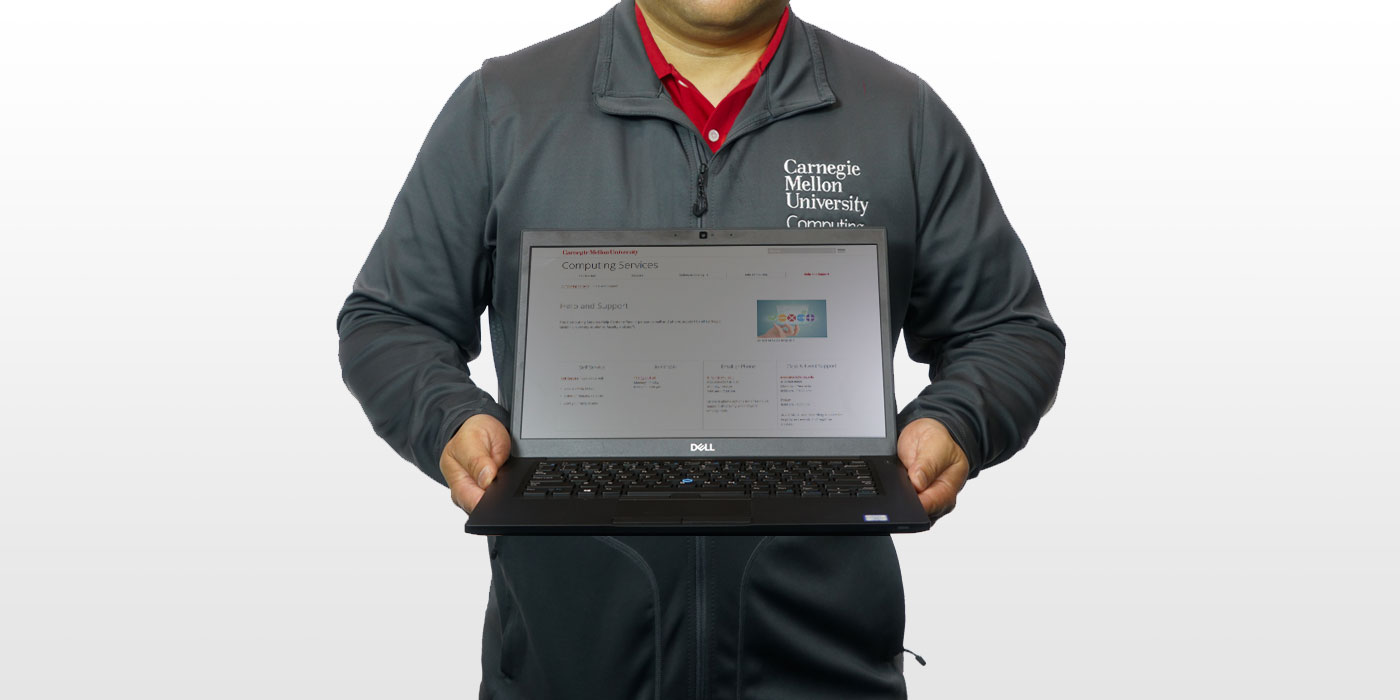 January 25, 2019
Sunday, January 27 - Help Center Continues Support Pilot Program
The Computing Services Help Center will continue support on Sundays, beginning January 27, 2019 and running through the end of the spring semester. Help Center consultants will be available from 9 am to 5 pm to answer emails sent to it-help@cmu.edu, as well as voicemails left at 412-268-4357 (HELP).
"The pilot program follows a successful test last year," explained Tiffany Frank, Senior Manager of the Computing Services Help Center. "And, we're adding voicemail support for urgent requests, so that university students, faculty and staff will have a same-day response to their computing needs on Sundays."
Visit the Computing Services Help and Support web page for current hours, and the service board for real-time updates, 24/7.