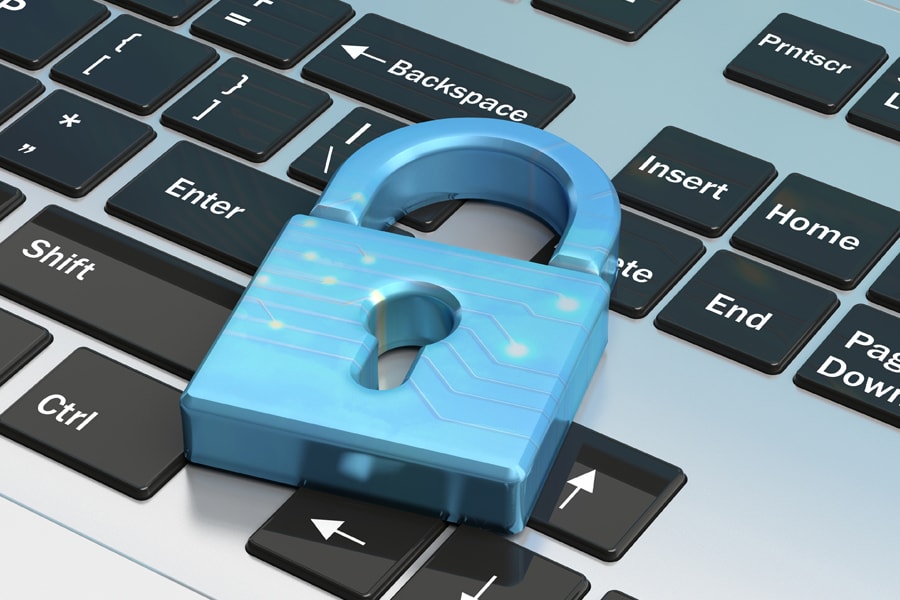 August 23, 2019
Back to School Security Checkup
As you begin the new academic year, take a moment to review your online presence. 
Maintain a secure and strong password, to protect both your data and the data of the university and its affiliates.
Keep your Andrew password secret. Never share it with anyone, including friends, family or an email sender claiming to be from Computing Services or the Help Center. Messages from Computing Services will contain the verification text: "

Visit the Computing Services News page to verify the authenticity of this message."

Don't use your Andrew userID or password for other accounts; and don't reuse previous passwords.
Be mindful of phishing emails that ask for your userID and password, or provide links to fake Carnegie Mellon login pages. Make sure the URL is affiliated with the university before you enter your Andrew userID and password. Carnegie Mellon login pages display login.cmu.edu. 
Contact the Computing Services Help Center at it-help@cmu.edu if you have questions.