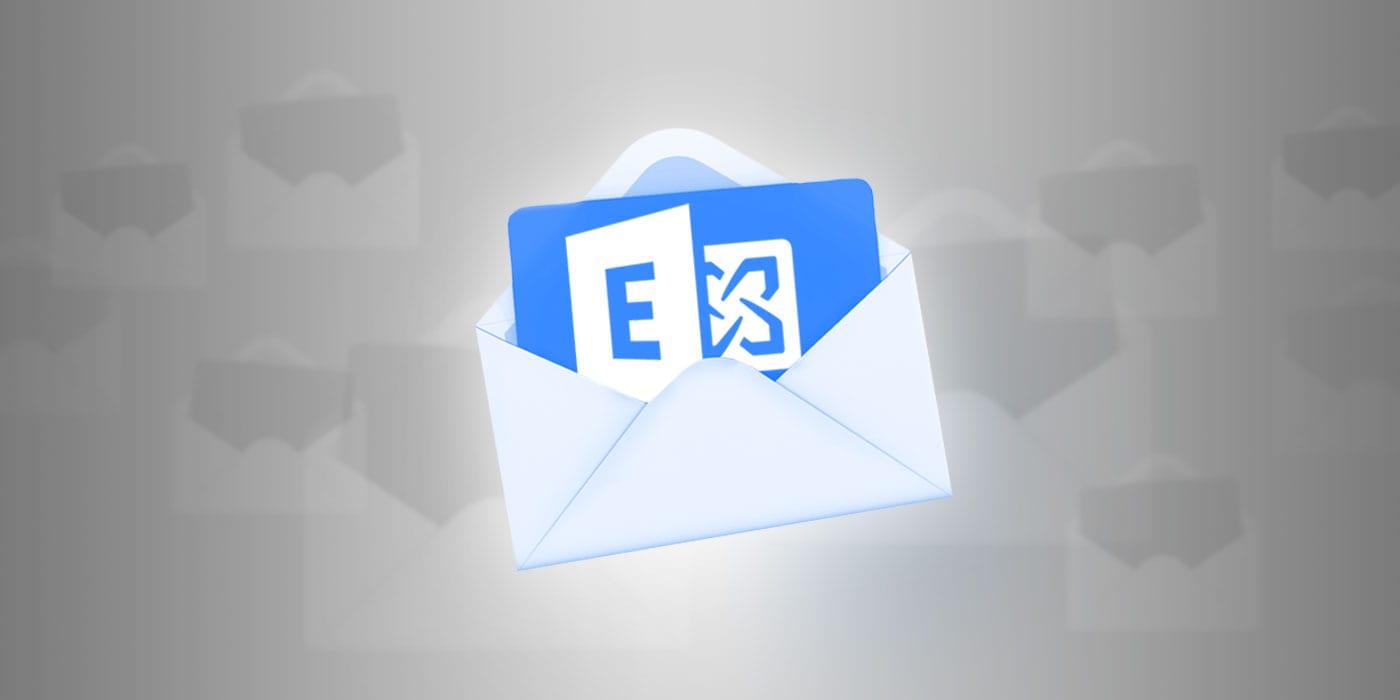 May 31, 2018
CMU Exchange Mailbox Upgrade
Your CMU Exchange mailbox will be upgraded soon to Exchange 2016. Computing Services will send you an email the day before with the date and time of the upgrade. During the upgrade period, you will experience intermittent connectivity issues with your email and calendar.
You do not need to take any action before the upgrade. However, follow the instructions below the first time you access your CMU Exchange mailbox after the upgrade is complete.
Windows Outlook 2013 or Outlook 2016 – Follow the prompts and restart Outlook. If the prompts appear again after restart, please restart a second time.
Mac Outlook 2016 – No action.
Apple Mail – No action.
Thunderbird – No action.
Outlook on the web – No action. You will notice differences in the interface. For more information, see the Outlook on the web documentation.
Mobile devices – No action.

Note: In general, if you encounter a problem, restart your client. If the problem persists, restart your computer or device.
If you have questions or comments, contact the Computing Services Help Center at 412-268-HELP (4357) or it-help@cmu.edu.