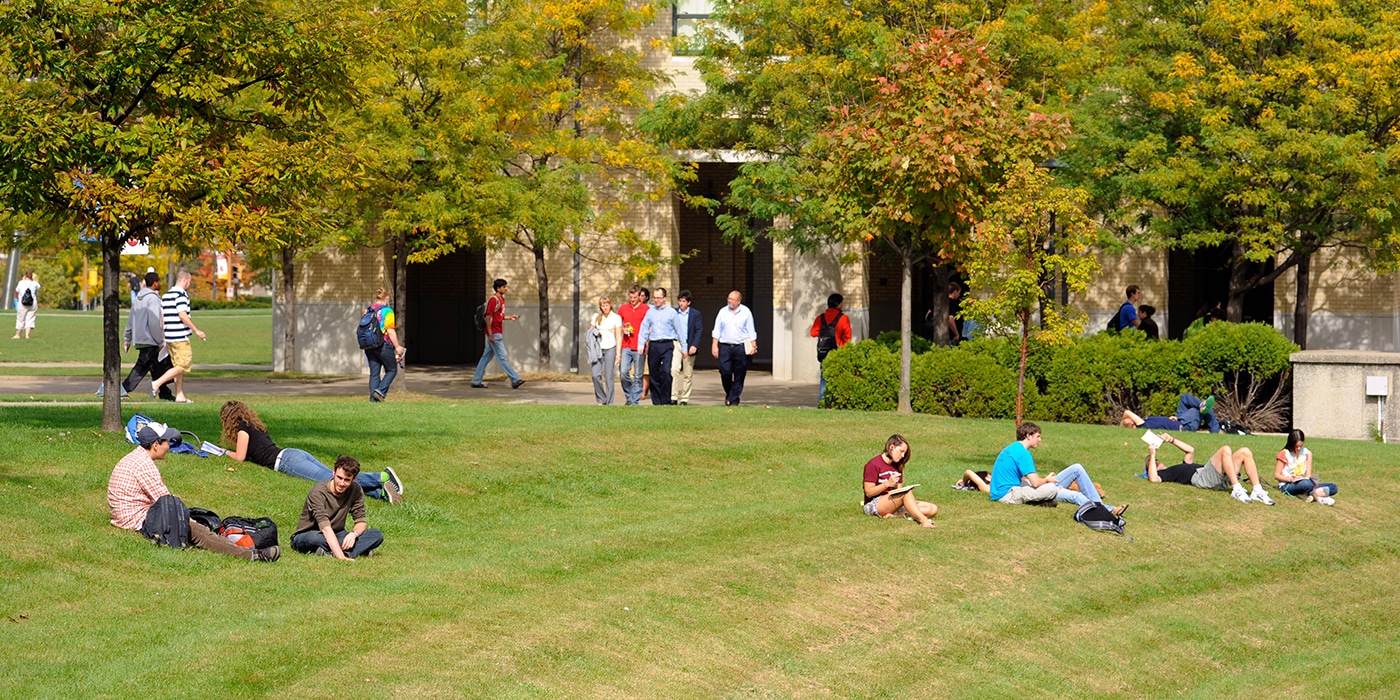 August 28, 2017
Wi-Fi on the Go
Wi-Fi coverage on campus has never been more extensive. During the summer, Computing Services added outdoor wireless network service in several locations. Now you can connect in these areas:
Patio between Boss and McGill Houses
Sixth floor patio at the Gates Center
Legacy Garden, between West Wing and the CUC
Reflection Garden seating area, near the MMCH tennis courts
And, we've upgraded the Wi-Fi service in these halls:
West Wing
Resnick
Donner
Residence on Fifth
Coming soon will be wireless at selected patios next to Hamburg, Wean, and Baker Halls.