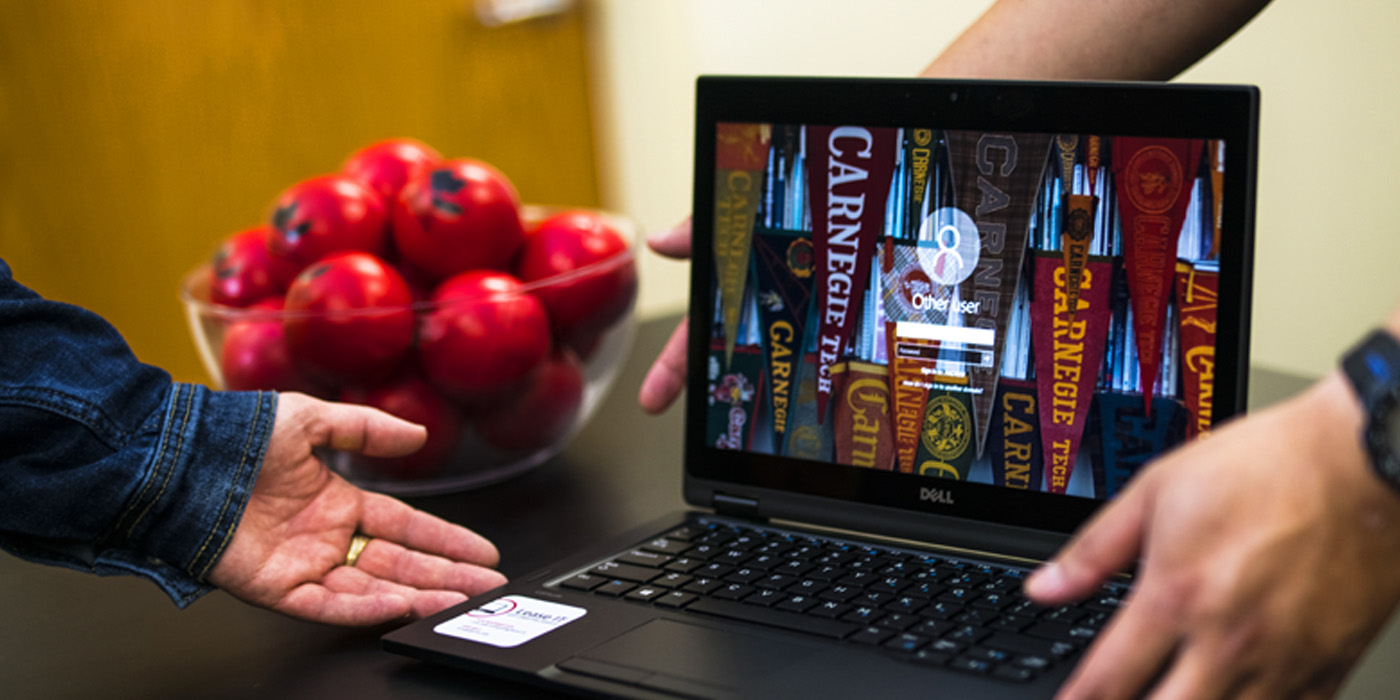 August 28, 2017
Lease IT with Computing Services
Save money and frustration with an easy and cost-effective standardized laptop service - Lease IT. Designed with departments and individuals in mind, Lease IT with Computing Services provides a secure Windows laptop pre-configured and managed with a set of business productivity applications and services.
Benefits of Lease IT
Lower equipment costs - yearly subscription model with 3-year warranty and device refresh cycle
Device configuration leading alignment with campus security standards
Encrypted hard drive for added data security in the event of loss or theft
Backed up system files for quicker recovery
Windows 10 64-bit Enterprise operating system
Business productivity software pre-installed or available through the Application Catalog; includes the Microsoft Office Suite
Standardized hardware to enable more effective support through the Computing Services Help Center.
...and more!
How do I get Lease IT?
Computing Services is now offering the Lease IT service to staff and faculty across campus. Visit the Lease IT service page for more information along with rates and product specifications.