This semester is different — but we are still here for you.
Learning, creating and living is different this year, but we are here for you. Whether you attend classes in-person or remotely, our professors and staff are here to help you at each step along the way.
Need help now?
Connect with CFA schools and offices through their preferred priority contacts. Let us help answer your physical and virtual inquiries.
Have questions?
If you have questions that aren't urgent — or if you are looking for a more specific department — peruse our school and office contacts.
Need resources or support?
Our Pandemic Safety Officers (PSOs) are here to help ensure that you have the resources and support you need to safely return to campus.
CFA Contacts by School and Program
Protect Yourself and Your Community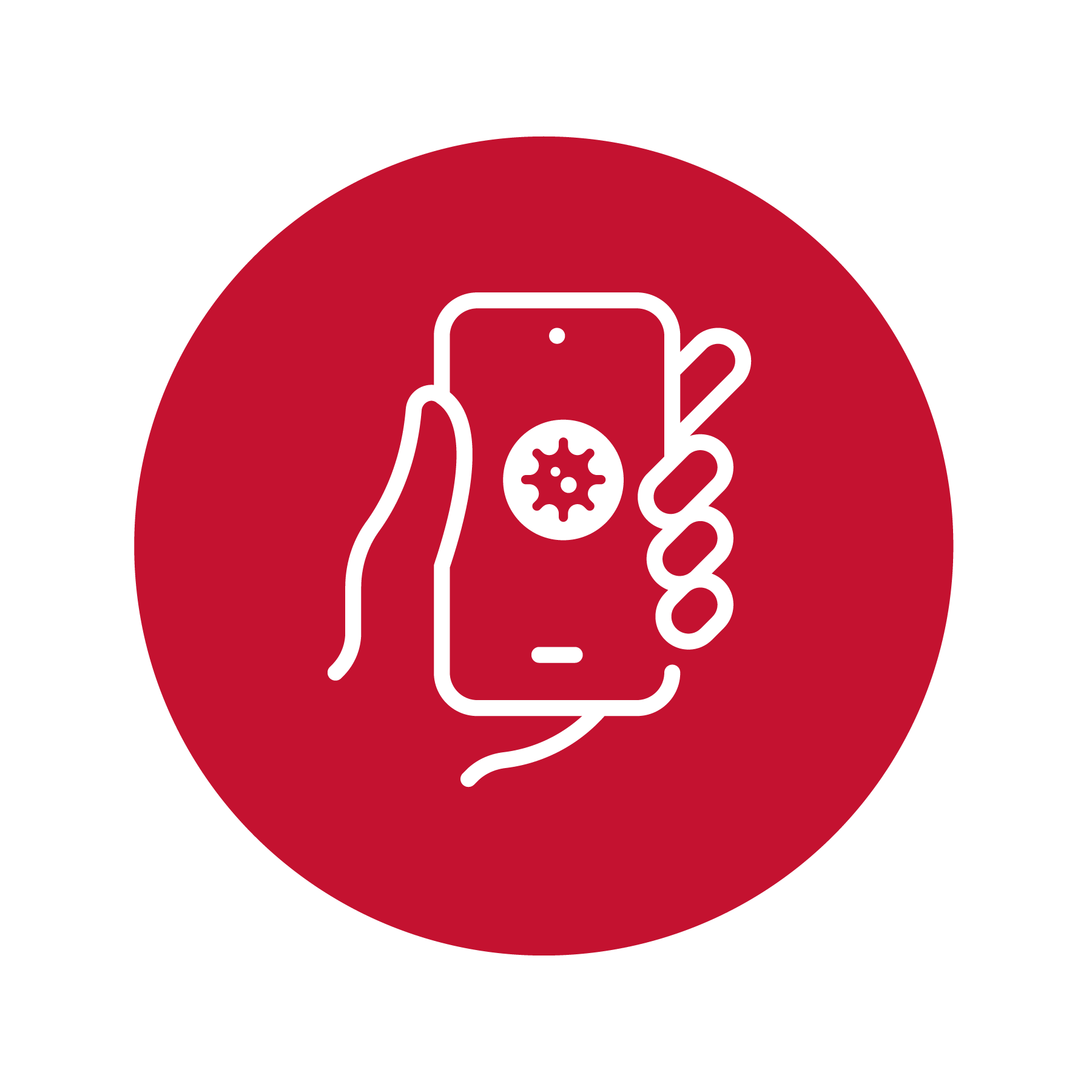 Self-Assess Daily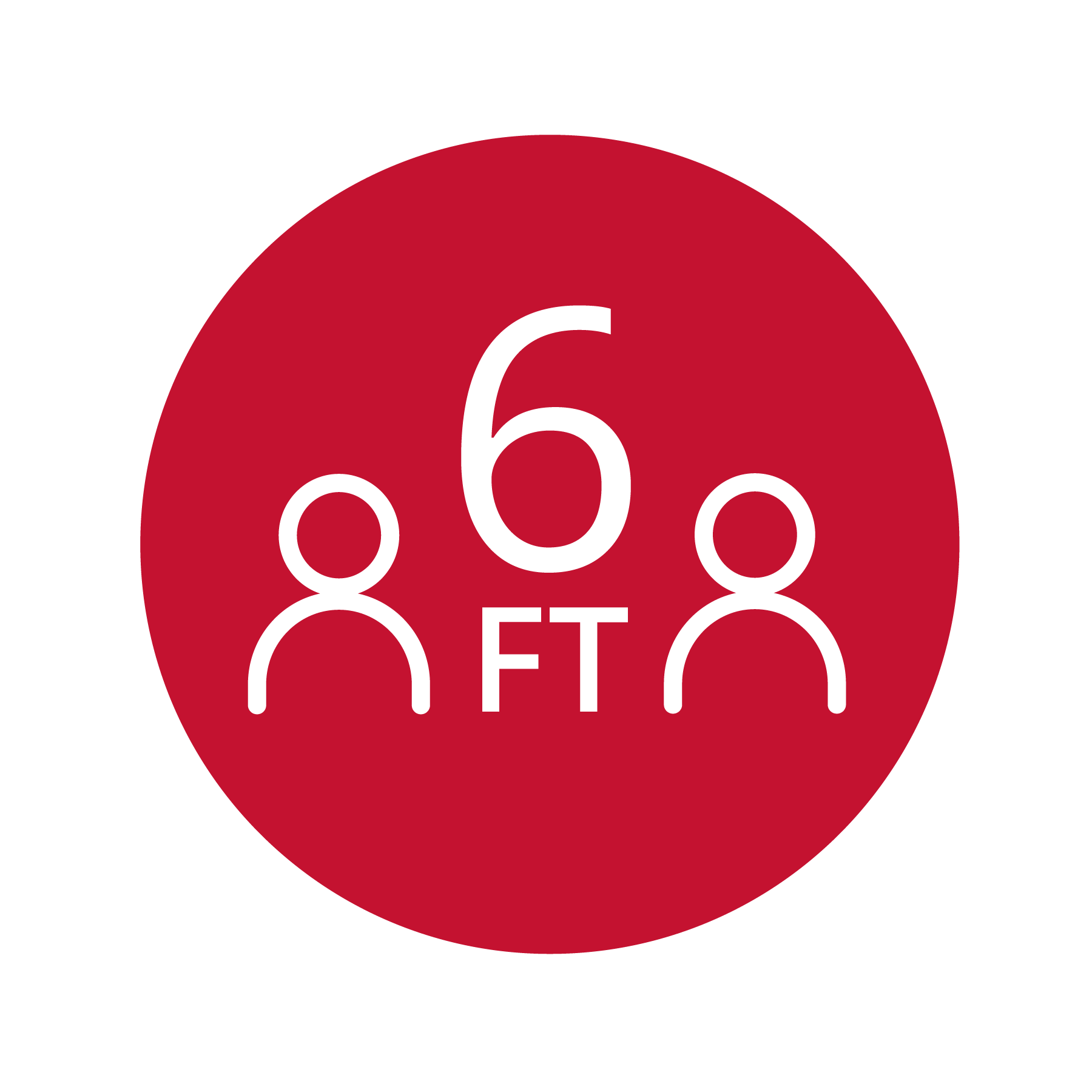 Keep 6 Feet Apart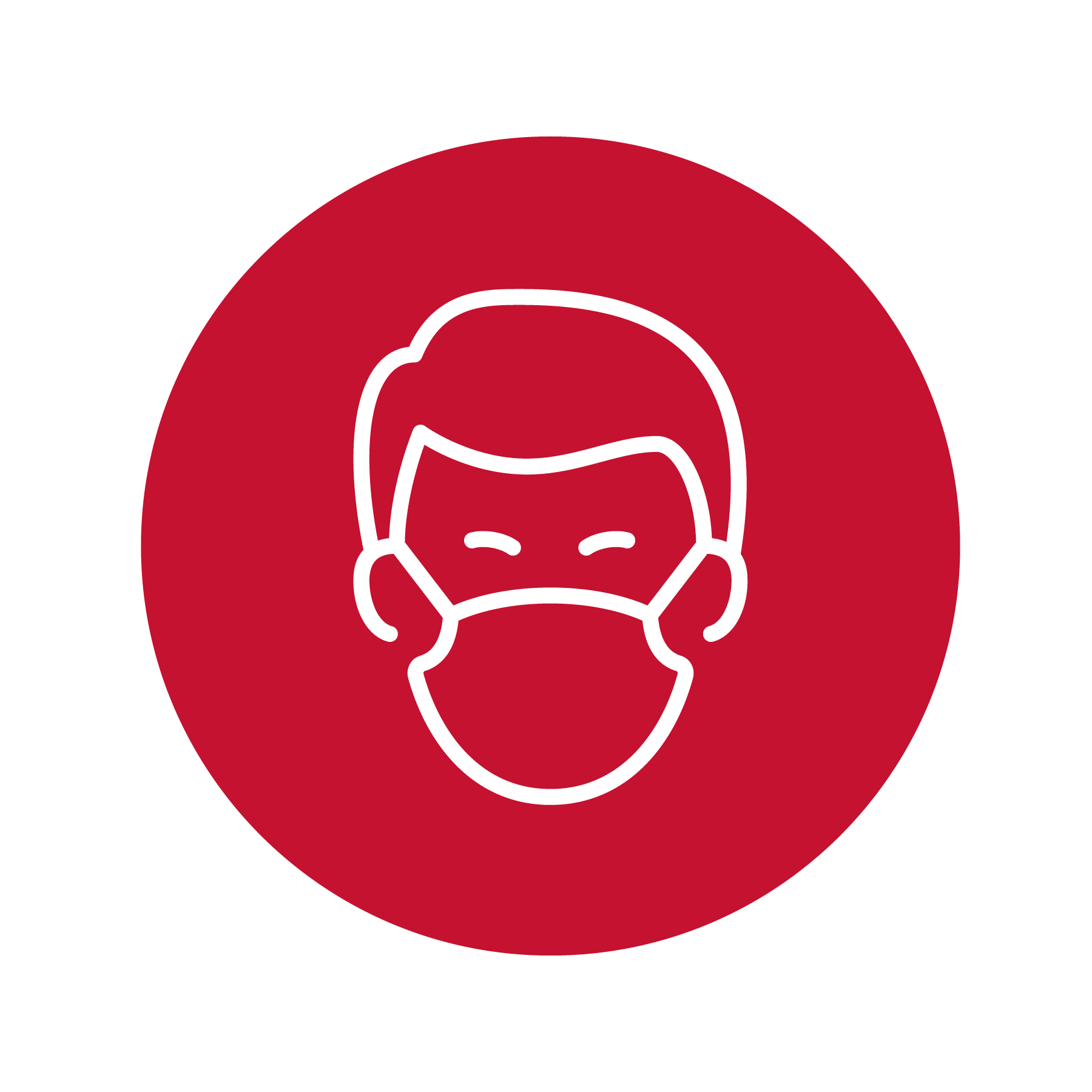 Wear a Facial Covering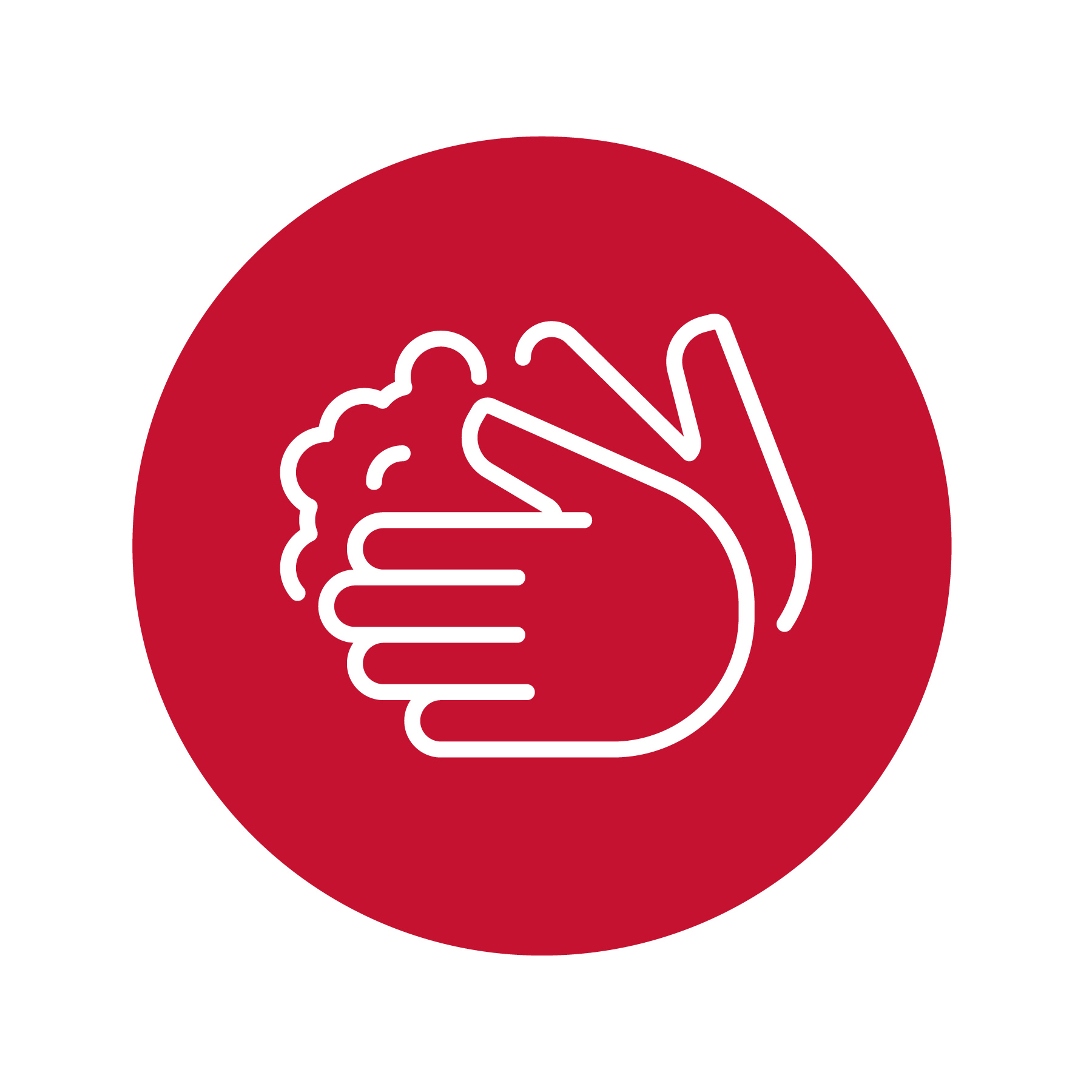 Wash Your Hands