Gelfand Award Past Winners
Established in 2009, the Gelfand Award honors a sustained and effective combination of academic coursework and community service. Special consideration is given to individuals who focus on science, technology, engineering or mathematics.
Recent Recipients
2019
Randy Weinberg, Information Systems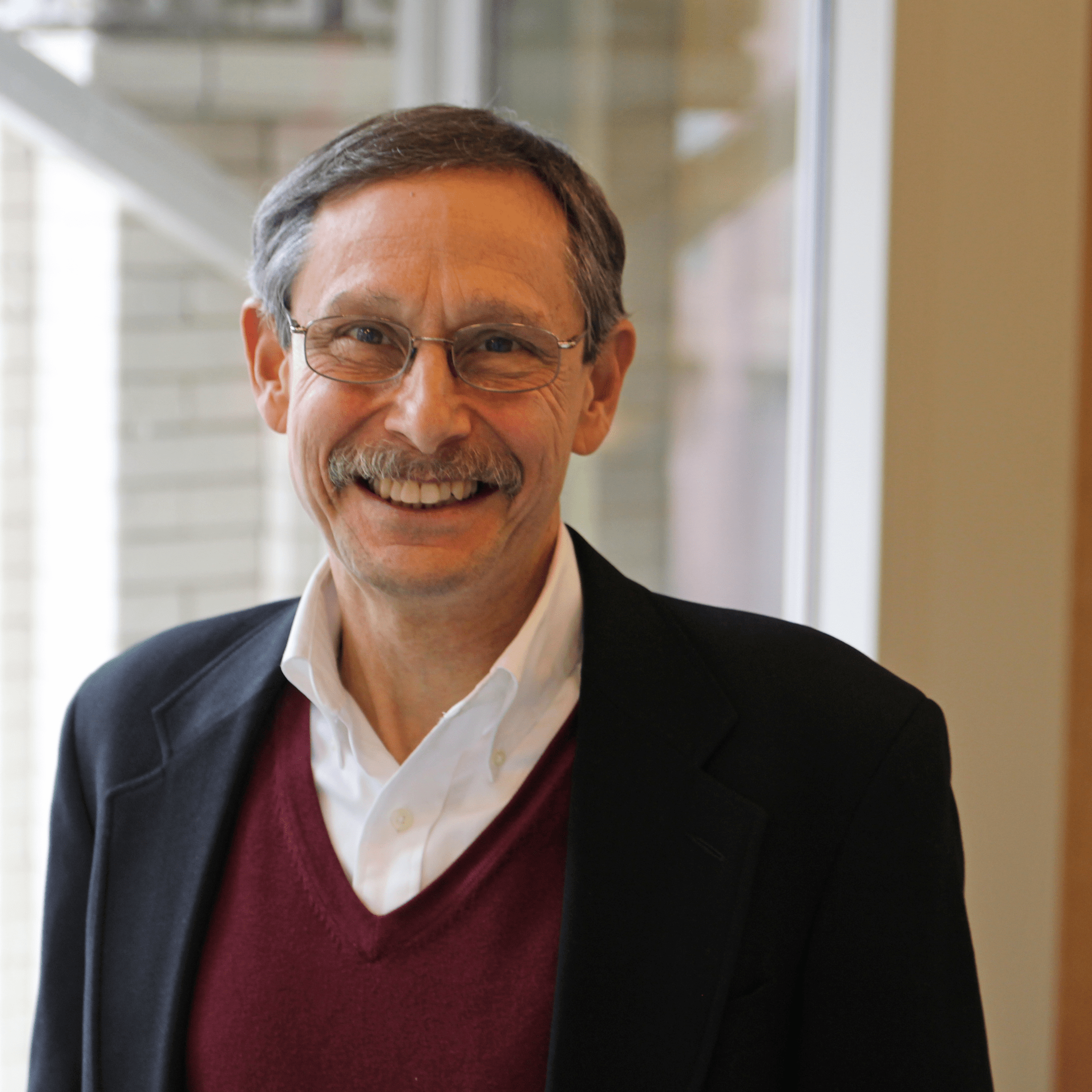 2018
Rosemary Frollini, Department of Colloids, Polymers and Surfaces Program, Chemical Engineering
2017
Catalina Achim, Department of Chemistry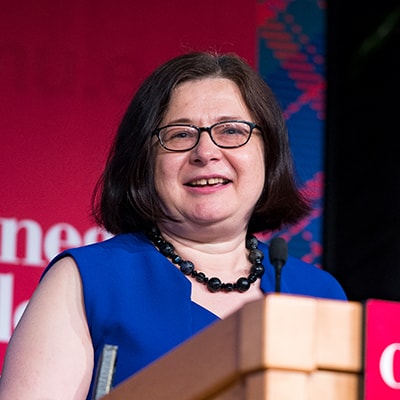 Complete Recipient List
Information listed reflects the recipient at the time of the award.

2016
George Kantor
Robotics Institute
2015
Carol Frieze
Women@SCS and SCS4ALL
2014
Jim Daniels
Department of English
2013
Natalie L. Ozeas
School of Music
2012
Joseph Mertz
Heinz College of Information Systems and Public Policy and Department of Information Systems
2011
Carrie Doonan
Department of Biological Sciences
2010
Kenya C. Dworkin
Department of Modern Languages
2009
Linda Flower
Department of English
Leonard Kisslinger
Department of Physics