Barbara Lazarus Award Past Winners
Named after a beloved member of the Carnegie Mellon community, the Barbara Lazarus Award celebrates those who foster an inviting and nurturing environment for graduate students and young faculty at the university. It was first awarded in 2005.
Recent Recipients
2020
Philip LeDuc, William J. Brown Professor, Department of Mechanical Engineering
2019
Bonnie Youngs, Department of Modern Languages
2018
Diana Marculescu, Departments of Electrical and Computer Engineering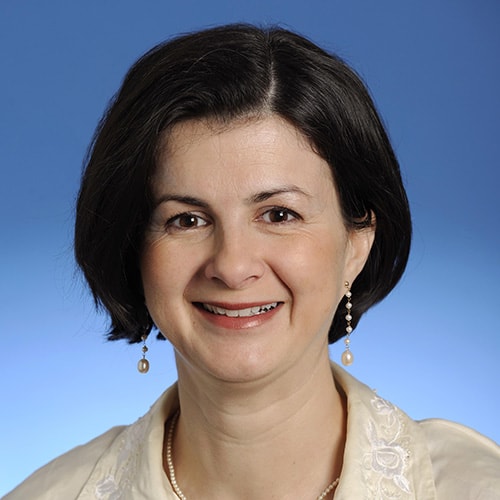 2017
Mitchell Small, Departments of Civil and Environmental Engineering and Engineering and Public Policy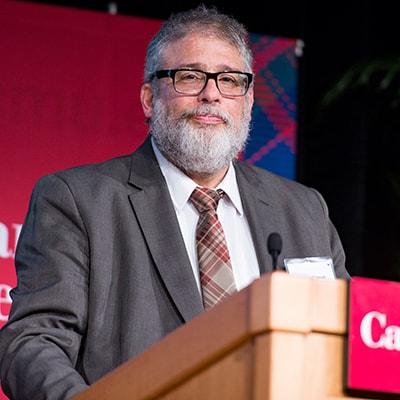 Complete Recipient List
Information listed reflects the recipient at the time of the award.
2016
Lynn M. Walker
Department of Chemical Engineering
2015
Jeanne VanBriesen
Department of Civil and Environmental Engineering and the Center for Water Quality in Urban Environmental Systems

2014
M. Granger Morgan
Departments of Electrical and Computer Engineering and Engineering and Public Policy and Heinz College
2012
Dena Haritos Tsamitis
Information Networking Institute and CyLab

2010
William J. Hrusa
Department of Mathematical Sciences
2009
Nancy Monda
Department of Modern Languages
2008
Sharon Burks
Department of Computer Science
2007
Everett Tademy
Human Resources
2006
Susan Polansky
Department of Modern Languages
2005
Indira Nair
Department of Engineering and Public Policy