The Gelfand Award
Carnegie Mellon's Mark Gelfand Award for Educational Outreach is given annually to a member of the university community who has combined sustained, effective community service with academic coursework and a deliberate process of student reflection to enhance the learning experience, teach social responsibility and improve some aspect of life in the community. Special consideration is given to individuals who focus on science, technology, engineering or mathematics educational outreach to younger populations.
2022 Award Recipient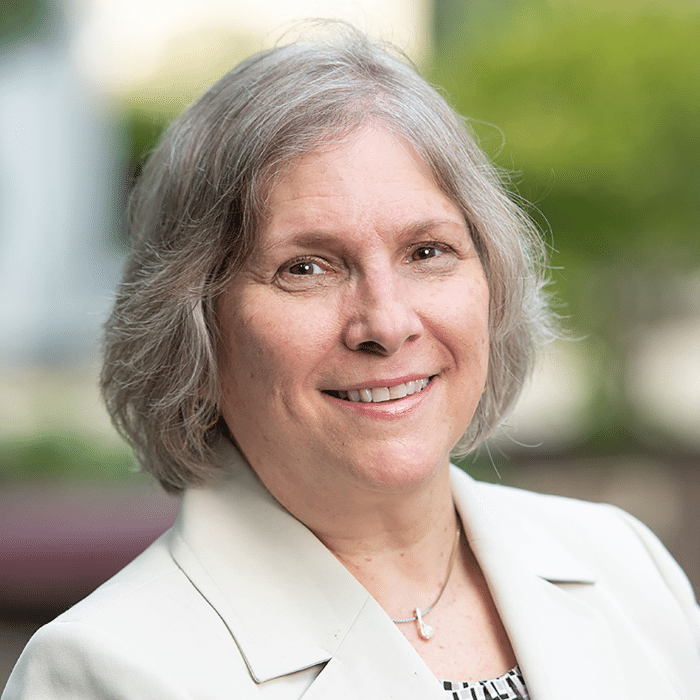 Judy Hallinen
Assistant Vice Provost Education Outreach and Director, Leonard Gelfand Center
Judy Hallinen, EdD, serves as Assistant Vice Provost for Educational Outreach at Carnegie Mellon and director of the Leonard Gelfand Center. Combining a background in education, expertise in translating complex research ideas for K-12 populations, knowledge of community partnerships, and a desire to share her enthusiasm for teaching, her nearly four-decade-long career has encouraged CMU students and faculty to consider the ways that they can contribute their talents to improve their communities.

After graduating from CMU [BS Psychology], Judy pursued a career in teaching. She earned an MAT [University of Pittsburgh] while teaching in the Adaptive Learning Environment Model classroom at LRDC before returning to teach at the Children's School. Her outreach work began when the Macintosh Training Center was established [1985] to integrate technology into the curriculum. She taught children by day and presented workshops at night for business people and teachers who wanted to learn about the new type of computer.

Leveraging her on-campus experience, Dr. Hallinen demonstrated the use of computers to enhance classroom instruction during community-based sessions for teachers, administrators, and school boards. Concurrently she was teaching science workshops through a CMU-University of Hawaii partnership, Developmental Approaches in Science, Health and Technology (DASH). Hallinen visited hundreds of classrooms to assist teachers and to document the impact of DASH on elementary school learners. This led to a role as adjunct instructor at Chatham University, helping aspiring teachers to become effective science educators.

In parallel with Hallinen's focus on university-school partnerships, the National Science Foundation expanded the merit review criteria for proposals to include a Broader Impacts [BI] requirement [1997]. Judy's relationships with non-profit and K-12 community organizations and her understanding of education policy make her uniquely qualified to advise researchers who wish to incorporate K-12 outreach in their BI plan. Judy is passionate about helping researchers as they prepare CAREER proposals, as the impact of BI on early career faculty was the topic of her doctoral dissertation [University of Pennsylvania]. In addition to developing grant-aligned programs for children, Hallinen's efforts have been instrumental in establishing Research@CMU educator focus groups that enable faculty to obtain suggestions for integrating their research into K-12 curriculum.

Through teaching, mentorship, and advising, Judy supports CMU students who seek opportunities to enhance educational experiences for children. She teaches an education policy-focused service learning course and a directed study in education, advises student organizations that provide services to youth and students who are interested in K-12 careers, and creates opportunities such as the STEM Ambassadors to facilitate university –community interactions. Judy is the advisor to StuCo where she helps student instructors as they work to improve their teaching skills. Across these efforts, hundreds of CMU students have learned best practices for teaching and gained a better understanding of opportunities to contribute to the community.

Judy is part of a CMU family as her brother, sister, husband, two daughters and a son-in-law are also CMU alumni!

Learn more about Judy Hallinen
Past Recipients
2019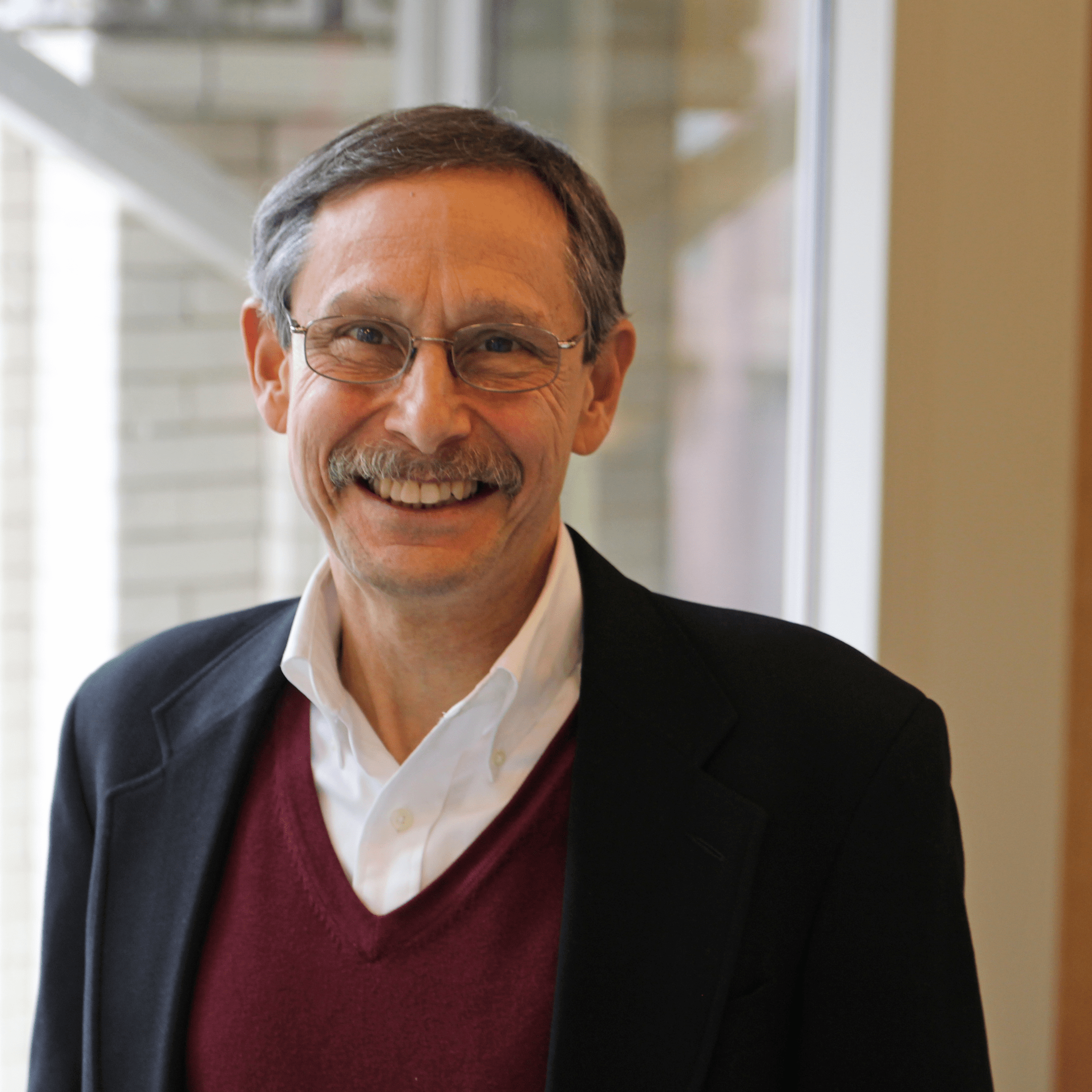 Randy Weinberg
Information Systems
2018

Rosemary Frollini
Department of Colloids, Polymers and Surfaces Program, Chemical Engineering

2017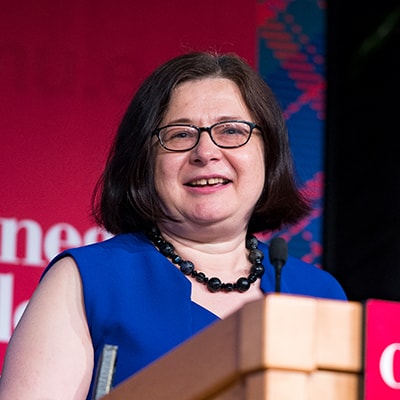 Catalina Achim
Department of Chemistry

Complete Recipient List
Information listed reflects the recipient at the time of the award.

2016
George Kantor
Robotics Institute
2015
Carol Frieze
Women@SCS and SCS4ALL
2014
Jim Daniels
Department of English
2013
Natalie L. Ozeas
School of Music
2012
Joseph Mertz
Heinz College of Information Systems and Public Policy and Department of Information Systems
2011
Carrie Doonan
Department of Biological Sciences
2010
Kenya C. Dworkin
Department of Modern Languages
2009
Linda Flower
Department of English
2008
Leonard Kisslinger
Department of Physics