The Academic Advising Award
Carnegie Mellon's Academic Advising Award was established to recognize members of the Carnegie Mellon community who have achieved excellence in advising undergraduate students. The award is intended to honor outstanding contributions in helping students to define and achieve their academic goals.
2023 Award Recipient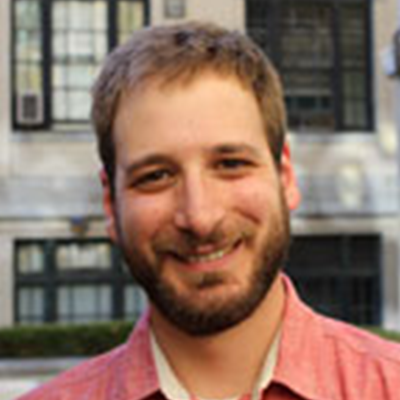 Andrew S. Ramey
Senior Academic Advisor, Department of History
Dietrich College of Humanities and Social Sciences
Andrew Ramey started at Carnegie Mellon in 2009 as a graduate student pursuing a Ph.D. in the Department of History, which he earned in 2015. Andrew came full circle in 2017, when he returned to the Department of History, after a brief stint in the non-profit sector, to be the department's undergraduate advisor. He is responsible for advising undergraduate students across all three of the Department of History's majors: Social and Political History; Ethics, History, and Public Policy; and Global Studies. Advising, supporting, and mentoring students is one of Andrew's great passions, in large part because he benefitted greatly from the wonderful advisors he had during his undergraduate and graduate studies. Helping students achieve their academic, personal, and professional goals is the most rewarding part of his job. 
Andrew believes that student experiences outside of the classroom can be every bit as impactful as student experiences inside the classroom. That is why he helped co-found Dietrich College's Pittsburgh Summer Internship Program (PSIP) and joined the advisory committee for the Dietrich College Community Engagement Fellowship. Andrew is always encouraging his advisees to take advantage of the amazing resources CMU has to offer students. His undergraduate internship in environmental policy helped launch his journey to becoming a historian of environmental history and policy. The great mentorship and advice he got when he was a student continues to be the gold standard he seeks to emulate in his own teaching and advising.
Andrew believes in building partnerships across campus to support students, advisors, staff and faculty. During the Covid-19 pandemic, he joined the Advisor Professional Development Committee and helped co-create a pair of advisor reading groups to create a space for advisors to connect virtually during the pandemic, while still remaining engaged in important topics related to advising, higher education and society. Andrew also supports the university community by serving as an At-Large Representative on Staff Council, where he won the "Rookie of the Year" award for outstanding contributions during his first year on Staff Council. 
Andrew is also an active instructor and scholar in the History Department, mainly teaching a variety of first-year history courses. He won the Department's Goldman Award for Excellence in Graduate Student Teaching in 2015, and has continued to explore the intersection of advising and classroom instruction for supporting students. His research has been published in a peer-reviewed volume on nuclear energy policy, he has been selected to present his findings at numerous national and regional conferences, and he has been invited to give public lectures on topics related to his expertise in environmentalism, U.S. politics and the Chesapeake Bay.

Learn more about Dr. Ramey
Past Recipients
2022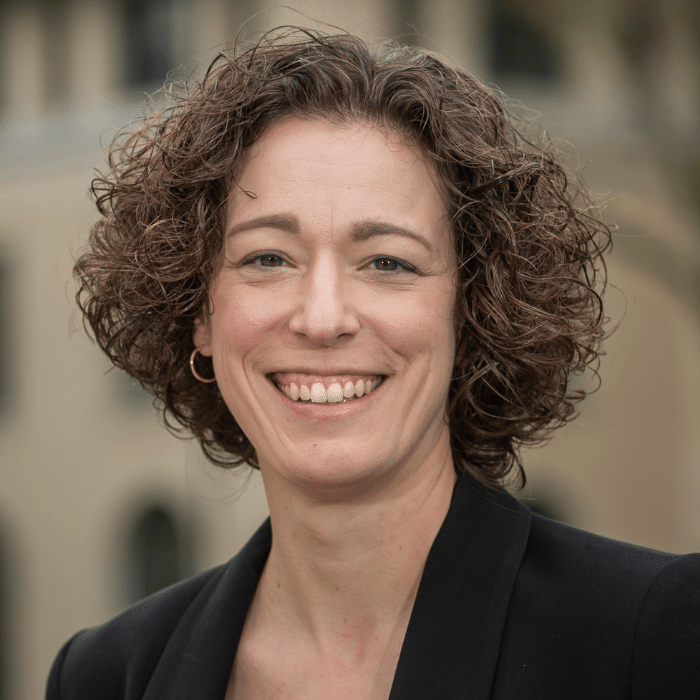 Maggie Braun
Mellon College of Science Dean's Office
2020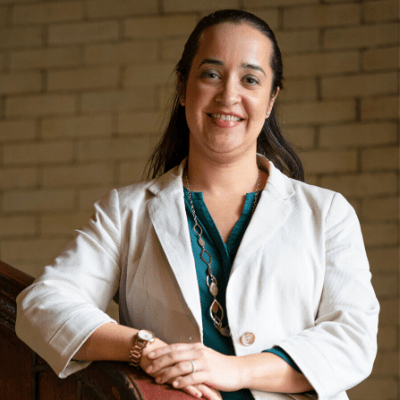 Ana Maria Ulloa-Shields
Dietrich College of Humanities and Social Sciences
2019

Andrea Francioni Rooney
Civil and Environmental Engineering

2018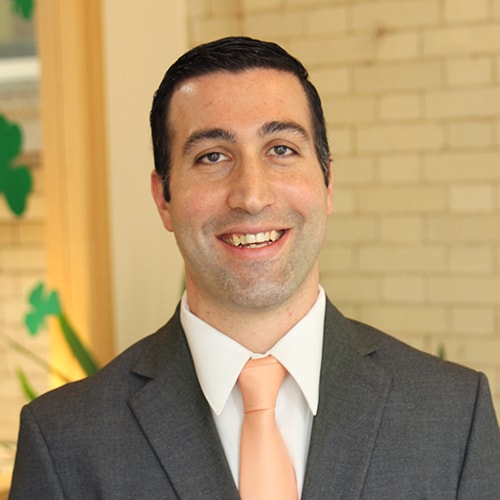 Gary DiLisio
Information Systems

2017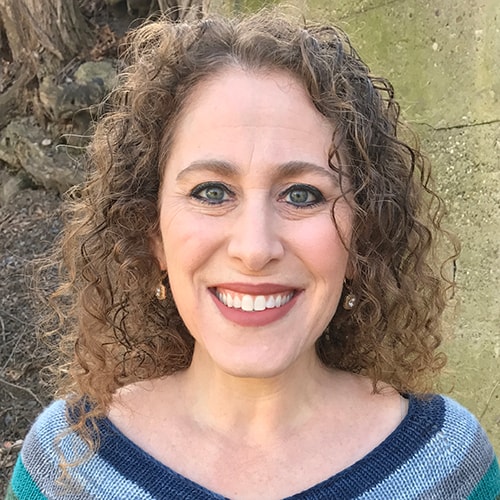 Emily Half
Dietrich College of Humanities and Social Sciences

Complete Recipient List
Information listed reflects the recipient at the time of the award.

2016
Kunal Ghosh
Department of Physics
2015
Bonnie Olson
Department of Mechanical Engineering
2014
Marion L. Oliver
Department of Mathematical Sciences
2013
Ty Walton
Carnegie Mellon Advising Resource Center
2011
Karen H. Stump
Department of Chemistry
2009
Therese Tardio
Department of Modern Languages

2007
Melissa Cicozi
School of Design

2005
Stephen Pajewski
Information Systems Program

2004
Russell C. Walker
Department of Mathematical Sciences

2003
Annette Moff Jacobson
Department of Chemical Engineering

2002
Stephen Garoff
Department of Physics

2001
James Roberts
Department of Computer Science

2000
Sara A. Majetich
Department of Physics

1999
Gloria Hill
Carnegie Mellon Action Program

1998
Amy L. Burkert
Department of Biological Sciences

1997
Claudia Kirkpatrick
Tepper School of Business

1996
Ken Kotovosky
Department of Psychology

1995
Jay Devine
Dietrich College of Humanities and Social Sciences

1994
Indira Nair
Department of Engineering and Public Policy

1993
Eric Grotzinger
Department of Biological Sciences
Mark Stehlik
Department of Computer Science

1992
Robert Kail
College of Engineering