Course Versions
There are two versions of the Computing@Carnegie Mellon course.  Your access to each course is dependent upon your student status.
One version is for undergraduate students.  The other is for graduate students, faculty, staff, or anyone else who would like to expand their skills in information literacy and in safe, responsible, and effective computing.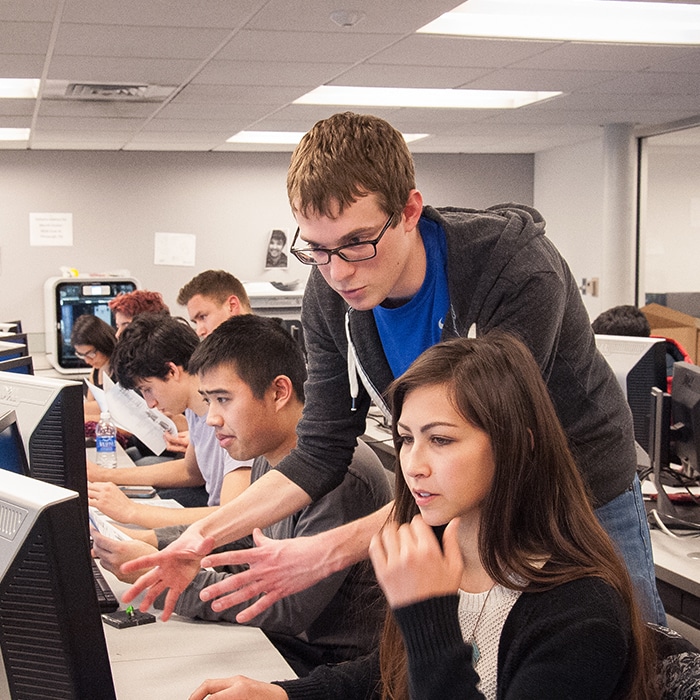 The for-credit version of the course is required for all degree-seeking undergraduate students.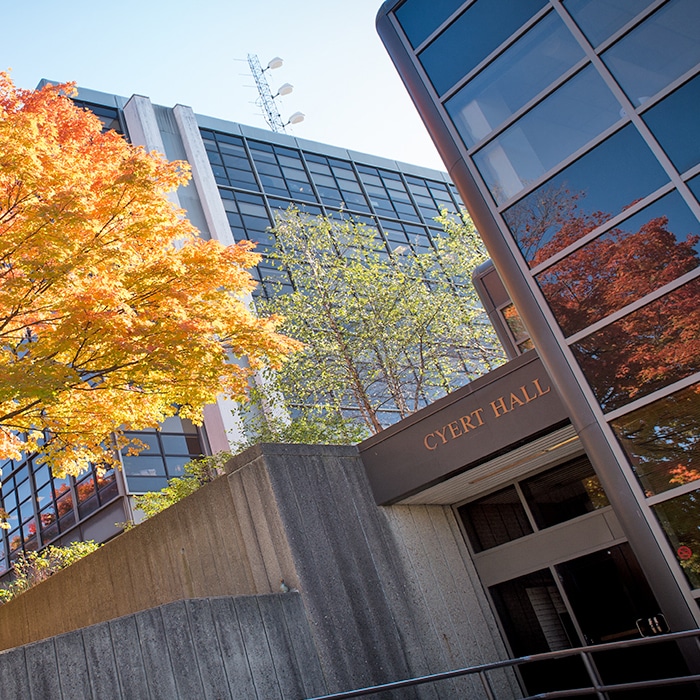 The Open & Free course is a non-credit option that is available to all campus affiliates and users worldwide.