Archived Stories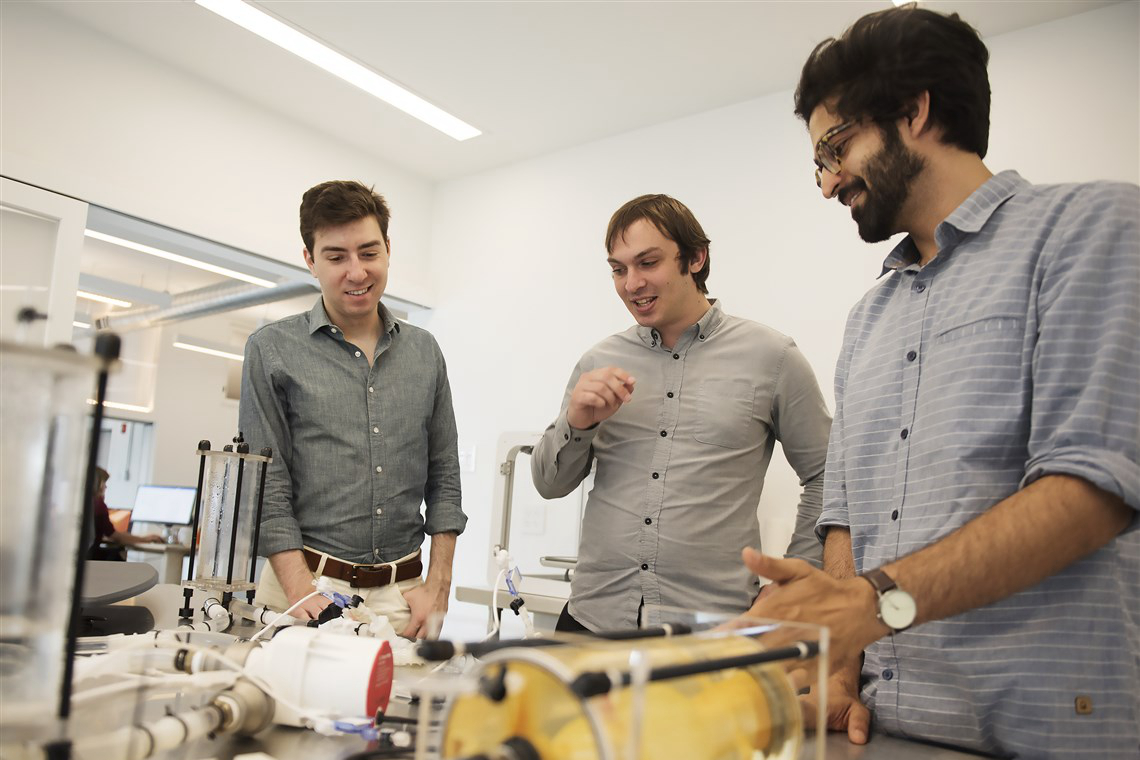 PECA Labs
, co-founded by Douglas Bernstein (BS BME/Mech E, 2012), Arush Karla (MS BME, 2013, and Jamie Quinterno (BS History Business and History, 2012), recently received European CE mark certification for their innovative vascular graft called exGraft™ for use in pediatric heart surgery. This graft allows surgeons to detect any twisting or kinking of the graft during surgery and follow-up. PECA Labs develops cardiovascular products which are intended to provide significantly improved outcomes for children born with rare congenital heart defects (
read the story
).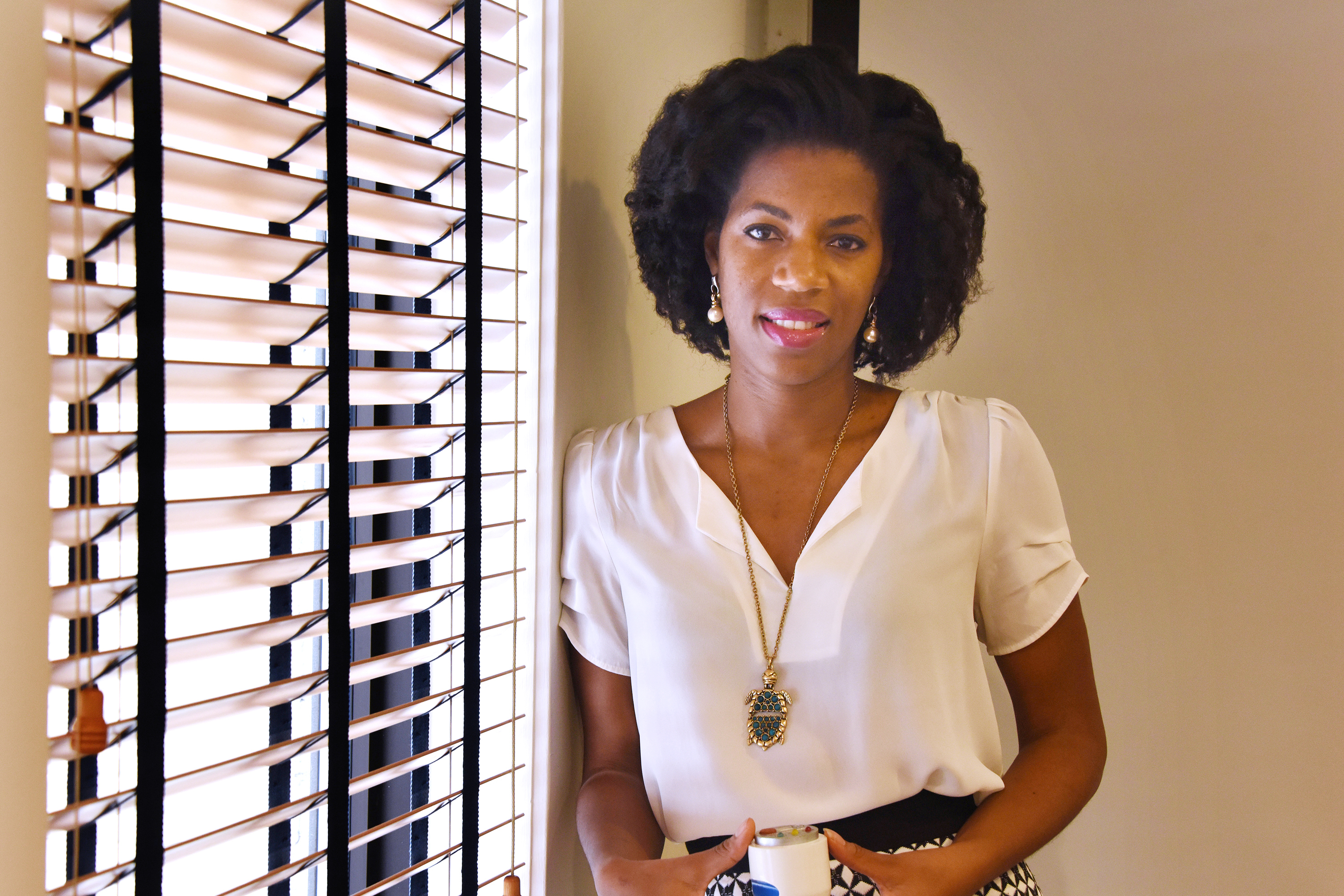 Dr. Sanna Gaspard, Ph.d. 2011, was recently selected as an Invention Ambassador by the American Association for the Advancement of Science (AAAS) for her inventions in the medical device space (
read the press article
).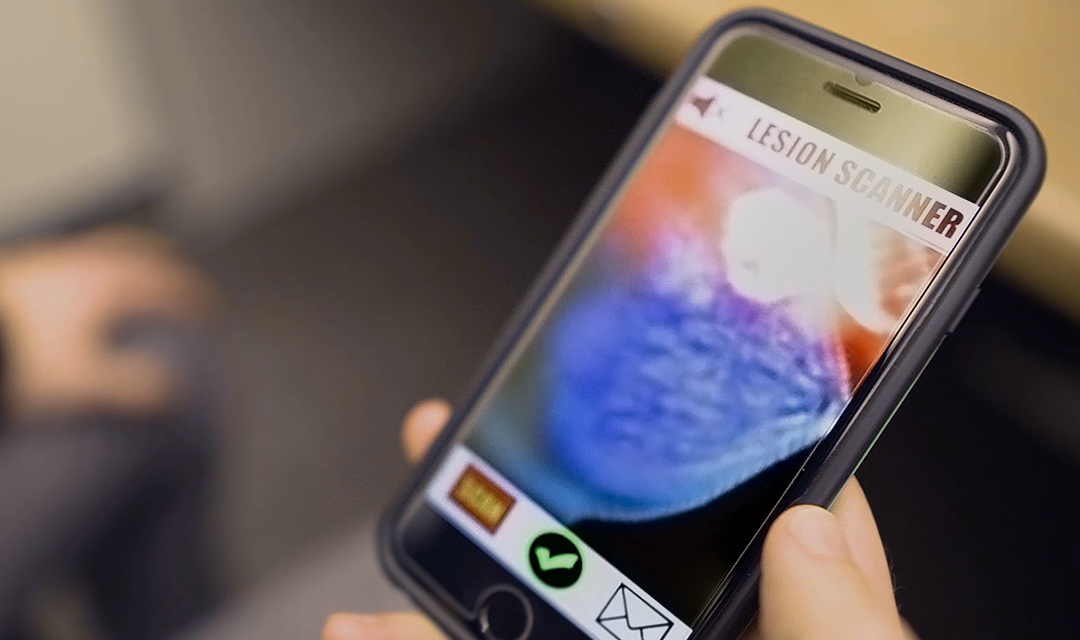 BME Ph.D. student Connie Robbins, under the guidance of Profs.
Jana Kainerstorfer
and
Jim Antaki
, is creating a hand-held breast lesion monitoring device that has the potential to revolutionize breast cancer detection and treatment worldwide. The device uses sophisticated photonic approaches to detect "lumps" with a distinct pattern of blood supply in the breast tissue (
read the story
).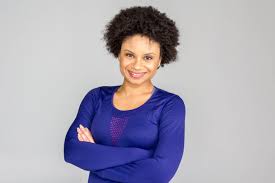 Dr. Portia Singh, Ph.D. 2012, is a researcher and engineer at Philips Research North America working on technologies to assist elderly to take care of their health at home. She shared her story in the Winter 2017 issue of NSBE Bridge on how the Ph.D. education at Carnegie Mellon University has directed her to this successful and exciting career path (read the story).