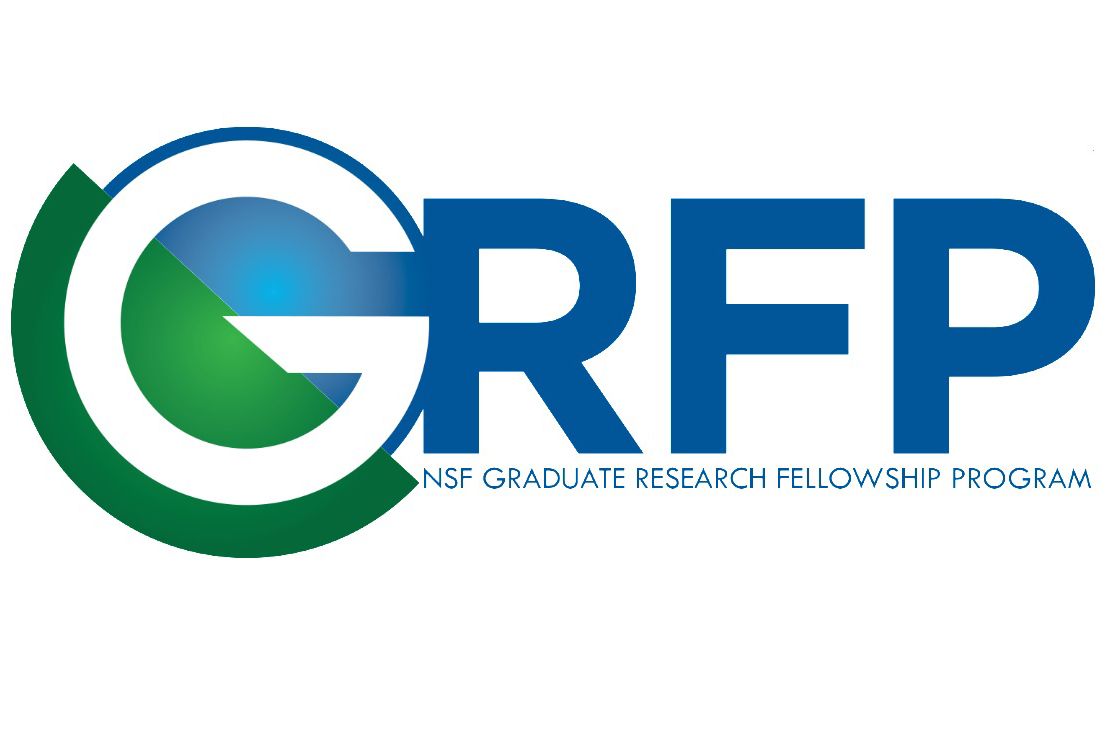 April 02, 2020
Four BME Students and Alums Receive 2020 NSF Fellowships
Funding from the NSF Graduate Research Fellowship Program will support their advanced research
On March 31, the National Science Foundation (NSF) announced the 2020 recipients of funding through its Graduate Research Fellowship Program (GRFP). The oldest graduate fellowship of its kind, the GRFP recognizes outstanding graduate students conducting research in the fields of science, technology, engineering and mathematics.
After reviewing their applications, the NSF awards each recipient a three-year annual stipend of $34,000, along with a $12,000 cost-of-education allowance. Awards can be used for international research or at any accredited US institution of graduate education.
Four current students or recent alumni of the Biomedical Engineering Department at Carnegie Mellon received this prestigious fellowship. They are:
Xining Gao, a dual major in Materials Science and Engineering (MSE), who will graduate in May.
Shivani Rajesh Shukla, also a dual major in MSE and a member of the class of 2020.
Kimberly Kate Lamberti, who graduated in 2019 with a dual degree in BME and Mechanical Engineering. Lamberti is pursuing a Ph.D. in medical engineering and medical physics through the Harvard-MIT graduate program in Health Sciences and Technology.
Gordon Taylor Pace, a 2017 graduate with a dual degree in BME and Chemical Engineering. Pace is currently a Ph.D. student in Chemical Engineering at UC Santa Barbara.
In addition, 2018 graduate Angela Fang Gao received an Honorable Mention in the program. Gao, who dual majored in BME and Electrical and Computer Engineering, is a Ph.D. student in Computing and Mathematical Sciences at California Institute of Technology.
"It reflects very positively on the Biomedical Engineering Department that five students and recent graduates were singled out for recognition by the NSF and its prestigious GRFP program," notes Department Head Bin He. "Not only does this honor recognize their current research efforts, but it demonstrates NSF's confidence in their potential for achievement throughout their careers. The list of former NSF fellowship recipients is impressive, and I am proud to see five members of the BME community on this year's GRFP list."
According to the National Science Foundation, "NSF Fellows are anticipated to become knowledge experts who can contribute significantly to research, teaching, and innovations in science and engineering. These individuals are crucial to maintaining and advancing the nation's technological infrastructure and national security as well as contributing to the economic well-being of society at large."