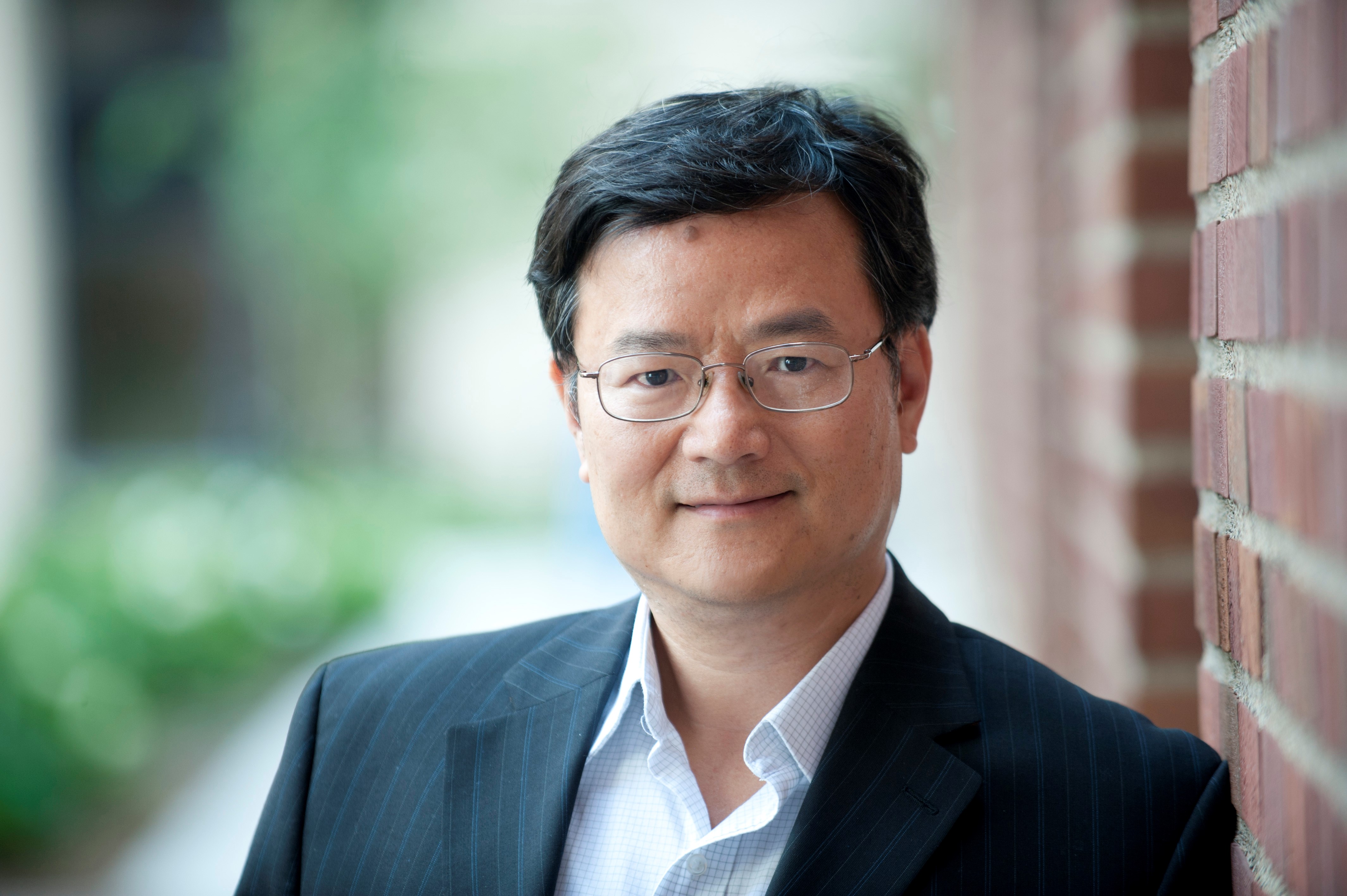 January 05, 2023
He named to the National Academy of Inventors
The National Academy of Inventors (NAI) has elected Bin He, professor of biomedical engineering at Carnegie Mellon University, to its 2022 cohort of fellows. Dr. He has made significant research and education contributions to the field of neuroengineering and biomedical imaging, including functional biomedical imaging, noninvasive brain-computer interface (BCI), and noninvasive neuromodulation.
The NAI Fellows Program highlights academic inventors who have demonstrated a spirit of innovation in creating or facilitating outstanding inventions that have made a tangible impact on the quality of life, economic development, and the welfare of society.  
The 2022 Fellow class hails from 110 research universities and governmental and non-profit research institutes worldwide. They collectively hold over 5,000 issued U.S. patents. Among the new class of Fellows are members of the National Academies of Sciences, Engineering, and Medicine, Fellows of AAAS and other prestigious organizations, Nobel Laureates, other honors and distinctions, as well as senior leadership from universities and research institutions. Their body of research and entrepreneurship covers a broad range of scientific disciplines involved with technology transfer of their inventions for the benefit of society.
The 2022 class of Fellows will be inducted at the 12th Annual Meeting of the National Academy of Inventors on June 27, 2023, in Washington, D.C.