2020 Call for Proposals
The Block Center for Technology Society, a Carnegie Mellon University Research Center established through a generous gift from Keith Block, co-CEO of Salesforce, seeks to utilize the technological know-how and quantitative social science acumen of Carnegie Mellon University to explore ways in which the benefits of technological innovation can be more widely shared.
To promote this mission via interdisciplinary research focusing on ways to spread the benefits of technological innovation in a more equitable way, the Block Center is issuing its second call for research proposals from Carnegie Mellon faculty members, with a submission deadline of May 22.

This call is meant to seed research with a strong potential for scale through local and national partners and additional funding from government programs and/or outside foundations. We expect to fund 5-10 projects, each with a budget in the range of $25,000 to $75,000 (though we will consider slightly larger proposals if there are unique justifications for doing so).

Each proposal should demonstrate a strong alignment with the research goals of at least one of the three main thrusts of the Block Center: Future of Work, Artificial Intelligence and Analytics for Social Good, and Seeding Societal Futures. Prospective applicants should review the web pages associated with each of these initiatives and explain in their proposals how their research will advance the missions of these initiatives.

Previously Funded Projects: The Block Center is committed to funding interdisciplinary teams from across campus, in 2019 the Center funded faculty in five of the seven colleges, including: Heinz (3), Dietrich (1), Computer Science (9), Tepper (6), and Engineering (4).

We encourage unique interdisciplinary teams, novel methods, and new approaches to systemic social issues related to technology driven transformations in society.

Expectation of Funded Faculty: Part of the purpose of the Block Center is to create and support a community of CMU faculty with the capacity to translate research into effective and ethical policies and practices. Faculty participation in these activities is essential to be effective, including:
Informal quarterly check-in with the Executive Director (required)
Mid-term review and final review with Faculty Leadership (required)
(One) progress review with Block Chief Ethicist (required)
Participation in Block training (encouraged)
Responsiveness to interviews for Block publications (encouraged)
Potential participation in Congressional hearings and other public events (encouraged)
Potential participation in Block Policy Project Taskforce (encouraged)
The Block Center will also provide support throughout the grant period to funded projects to connect with relevant local and national partners, help faculty to effectively communicate their work to policy makers through on-campus training and congressional testimony and events, and promote the research in Block white papers and Op-Eds. For example, the Center
released a white paper
 highlighting Block faculty research in the area of AI for public service delivery to Congress in March, 2020.
Proposal Evaluation:
Proposals will be evaluated based on three overarching criteria:
1. Projects that contribute to a significant and timely societal issue.
Priority will be placed on proposals that will inform organizational or public policies that promote the positive impact of technology on society. Examples may include (but are not limited to): new models to understand how technology shifts workforce demand; improved methods of addressing algorithmic bias and fairness within a critical area of public life; barriers to technological adoption by at-risk populations; or, novel machine learning methods to disease prevention. The current coronavirus crisis has significantly impacted work arrangements, exacerbated social and economic inequality related to access to online work or education, and created a new range of public policy imperatives, some of which could be addressed with new technology. Applications that explore issues relating to COVID-19 in a way consistent with and related to the overall themes of the Block Center are welcome and encouraged to apply.
Questions to consider:
What significant social issues does the research address? 
Why is this issue specifically relevant now?
What reasonable outcomes or relevant questions could be gained in one year to inform decision makers?
Does the project offer new ways of thinking about a common conception/misconception? 
2. Projects well positioned to scale through local and/or national partners.
We believe partnerships help improve the quality and impact of research. Successful Block researchers are currently partnered with local and state government agencies (e.g. Allegheny County Department of Health Services), nonprofits, and private sector organizations (e.g. Bank of America) that possess a deep understanding of the practical obstacles translating new technology into societal and economic value. In the current funding cycle, we especially welcome proposals that take advantage of unique. High-value partnerships, though this is not required.
Beyond research partnerships, we are interested in projects that are well aligned to the interests and incentives of external partners that can scale the work. While we do not necessarily believe the research team will be responsible for scaling, we would like the team to consider opportunities and barriers to scale and how the research process may best position a well-resourced external partner to pursue the next phase of adoption.
Questions to consider:
What are the types of partners that might be interested in the findings with the capacity for significant scale?
What are the unique characteristics or context of the experiment or existing partner that may make scaling difficult?
How might the trial users or the experiment be different than general public or ideal users, which may affect the ability to scale?
What follow along funding will be needed to scale?
3. Faculty that have considered the ethical implications of the project.

A core value to the Block Center is the ethical use of technology. As such, we are interested in supporting faculty that have clearly thought about the ethical implications of their work and potential biases either in the research team, methods or outcomes of the project.

Questions to consider:

What prior assumptions about users and their beliefs & values are being made?
Who might be (unintentionally) adversely affected by the policy or social implications of the research?
How will you ensure that the interests of all relevant stakeholders, particularly those in at-risk or traditionally neglected communities, are considered in the project?

Proposal Details

Proposals should be limited to 1500 words of text describing the main thrust of the research (citations do not count in the word limit), with an additional page describing and justifying the proposed budget. The research description should:
Identify the specific problem the research seeks to address and provide a brief overview of any previous efforts, to understand and/or solve the problem. Though a comprehensive review of the past literature is not required, applicants are encouraged to submit a bibliography of prior/relevant research as a supplemental document to highlight their planned contribution.
Clearly describe the main elements of the proposed research project (including data sources, analytical methodologies, and expected scientific contributions of the project), and explain how the research will provide or advance potential policy solutions to the identified problem.
Describe the team's plans to obtain additional funding with as much specificity as possible.
Identify the primary investigators on the proposal and briefly outline the research team's qualifications for pursuing the proposed research.
Applicants may submit the full CVs of the PIs as supplemental documents. We will give some priority to teams that are interdisciplinary and include or are led by junior faculty. Please note that Block Center funds should not be used to cover faculty salary, including summer salary. Permissible use of Block Center funds includes funding for undergraduate and graduate student research assistants, purchase of data directly related to the proposal, and expenses associated with conducting the research.

Complete proposals should be saved in PDF format and emailed to call-for-block-proposals@andrew.cmu.edu by May 22, 2020. Applications will be reviewed by Block Leadership: Ramayya Krishnan (Chair), Scott Andes (Executive Director), Lee Branstetter, David Danks, Amelia Haviland, Tom Mitchell and Rahul Telang. Awards will be announced by June 5, 2020.

If you have any questions relating to your proposal, research concept, or the process please don't hesitate to reach out to Scott Andes (sandes@andrew.cmu.edu) prior to the deadline.
Results of 2019 Call for Proposals
We are pleased to announce the results of our April, 2019 call for research proposals. The ten projects selected to advance the mission of our Center bring together the talents of researchers from a wide variety of areas of study to address some of the most pressing concerns related to the future of work and the application of artificial intelligence to promote social good. 
Better Videos for Better Education: Improving the Quality of Video Resources for Learning Purposes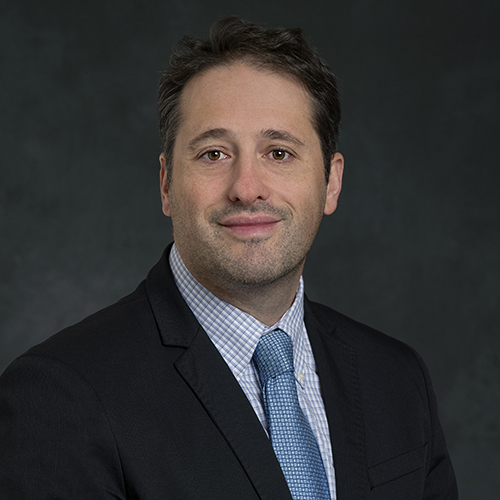 Pedro Ferreira
Associate Professor of Information Systems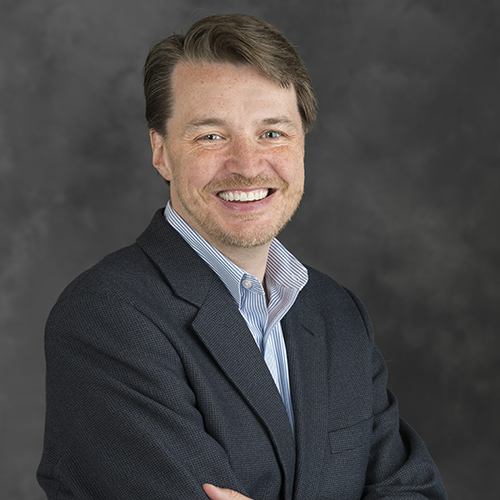 Michael D. Smith
Professor Of Information Technology And Marketing
Counterfactual Risk Assessment for Improved Decision Support in Child Welfare Services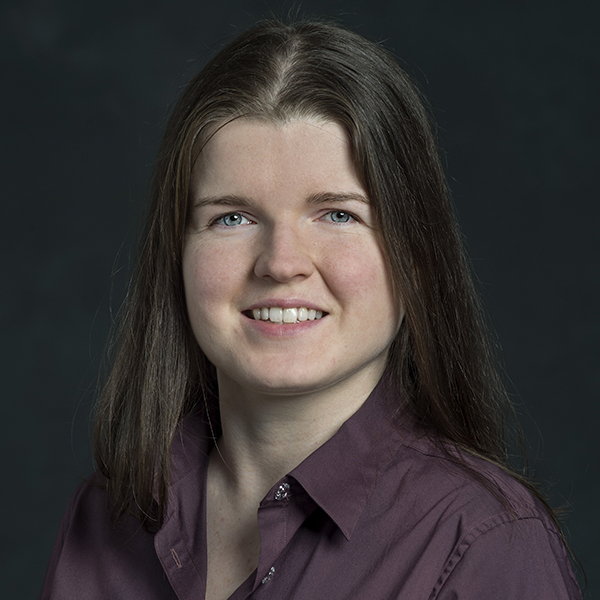 Alexandra Chouldechova
Assistant Professor of Statistics and Public Policy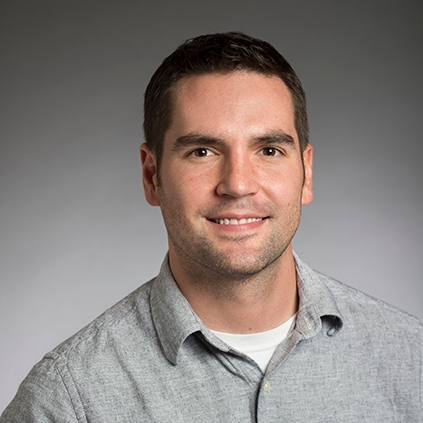 Edward Kennedy
Assistant Professor of Statistics
Designing Fair Algorithmic Governance for Smart Community Work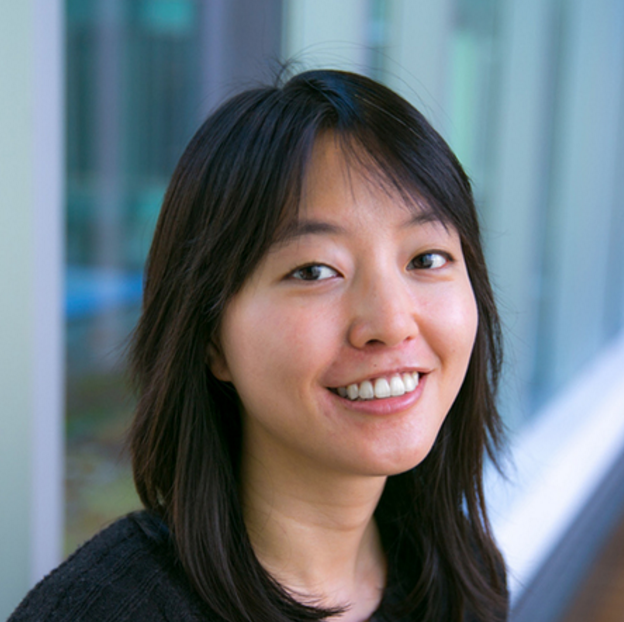 Min Kyung Lee
Research Scientist, Center for Machine Learning and Health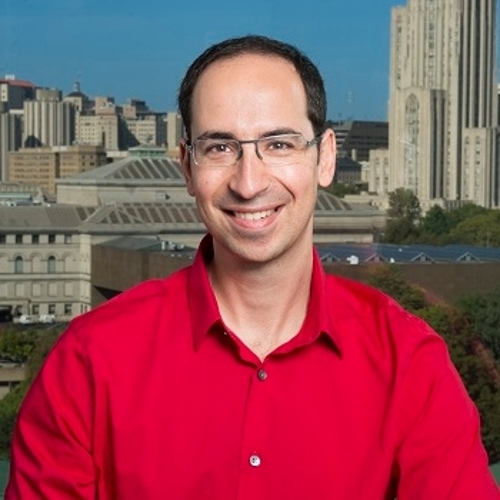 Ariel Procaccia
Associate Professor of Computer Science
Evaluating People's Perceptions of Fairness in Machine Learning
Gigs, Risks and Skills: How Online Labor Market Platforms Can Help to Improve Blue Collar Work in a Digital Economy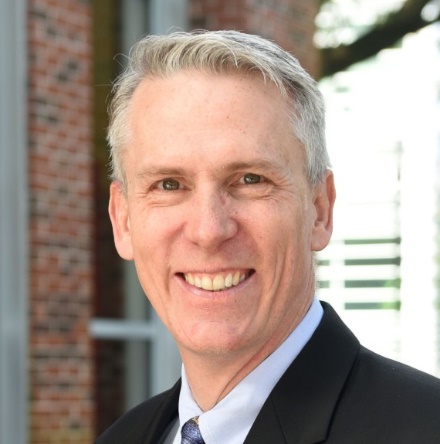 Geoffrey Parker
Professor of Engineering, Dartmouth College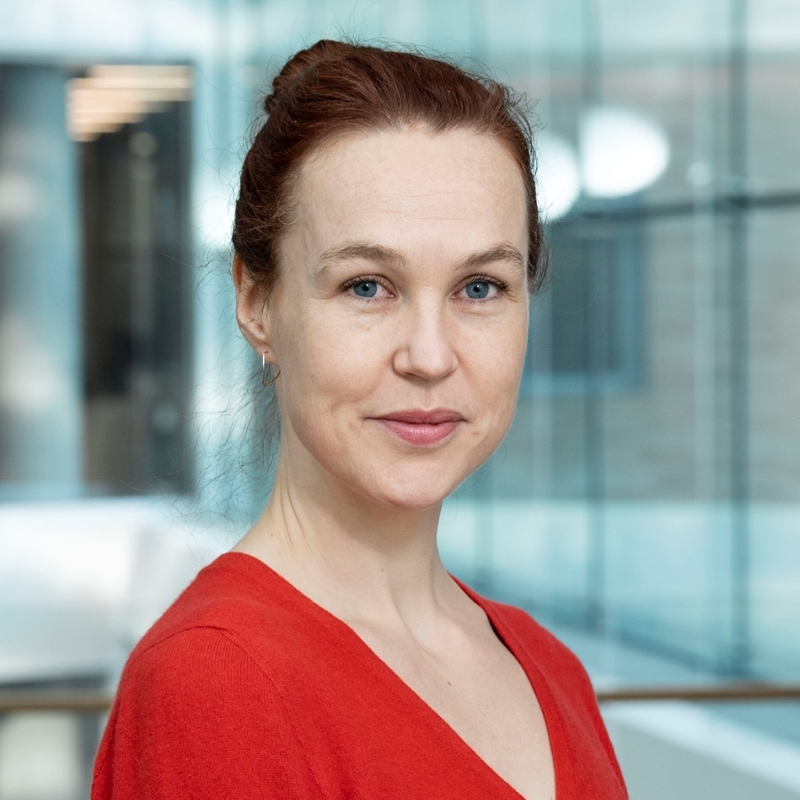 Erina Ytsma
Assistant Professor of Accounting
Improving Breast Cancer Diagnosis with Interpretable Multimodal Machine Learning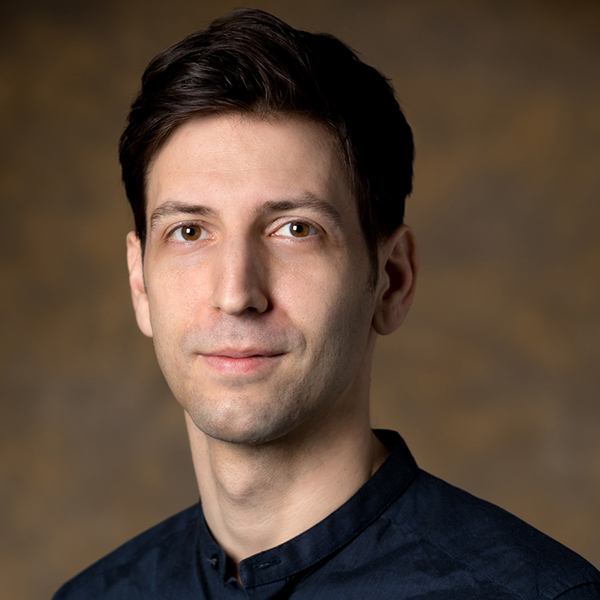 Zachary Chase Lipton
Assistant Professor of Business Technologies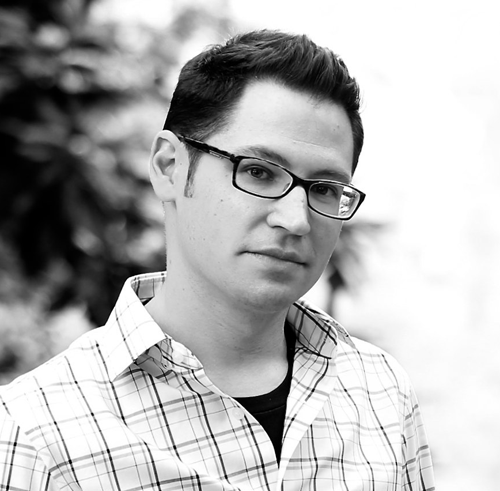 Adam Perer
Assistant Research Professor, Human-Computer Interaction Institute
Securing the Gig: Labor Markets, Entrepreneurship and the Rise of the Platform Economy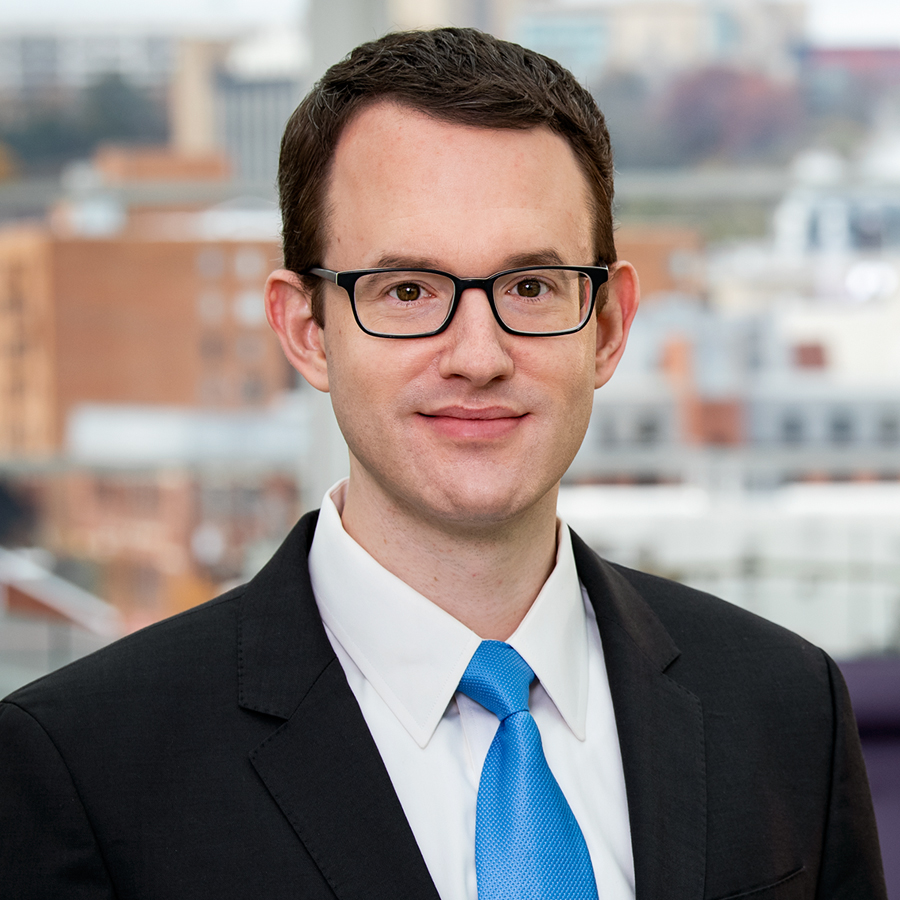 Matthew Denes
Assistant Professor of Finance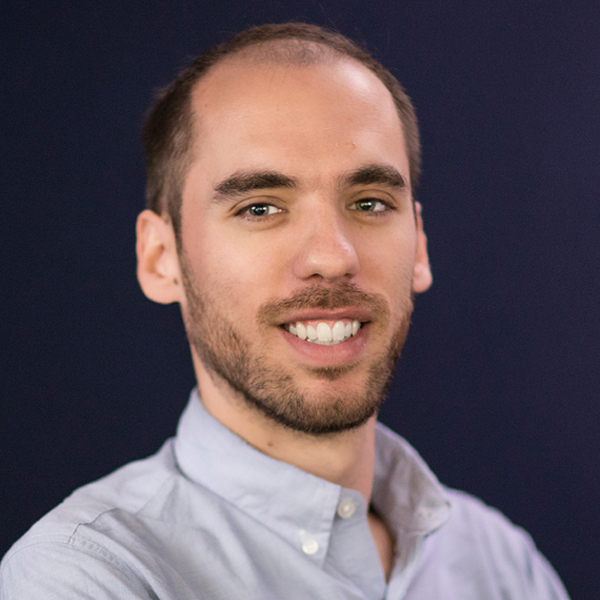 Spyridon Lagaras
Assistant Professor of Finance, University of Pittsburgh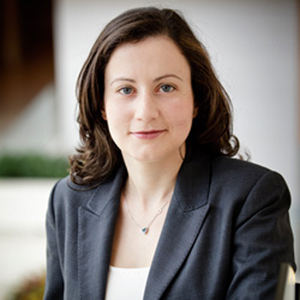 Margarita Tsoutsoura
Associate Professor of Finance and John and Dyan Smith Professor of Management and Family Business, Cornell University
Towards Inclusive Open Collaboration Work Environments: Diversity and Inclusion in Open Source Software Development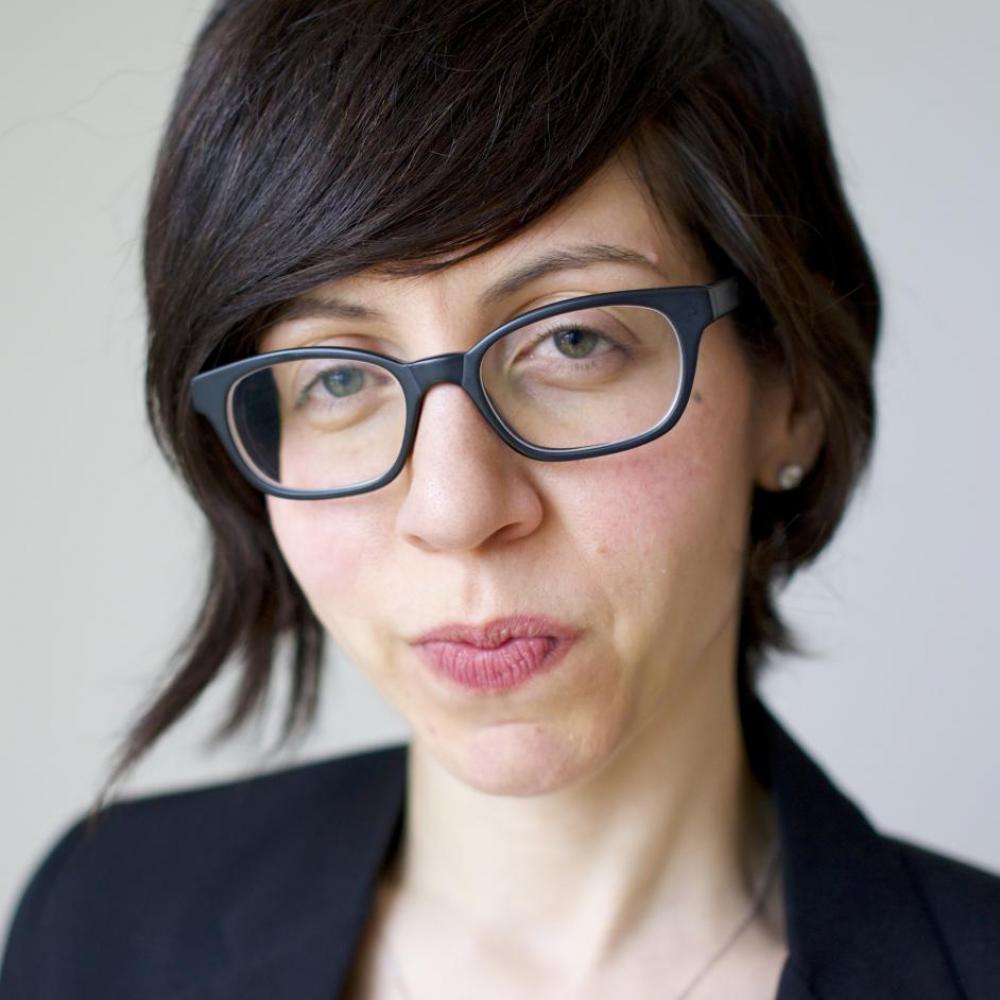 Laura Dabbish
Associate Professor, Human-Computer Interaction Institute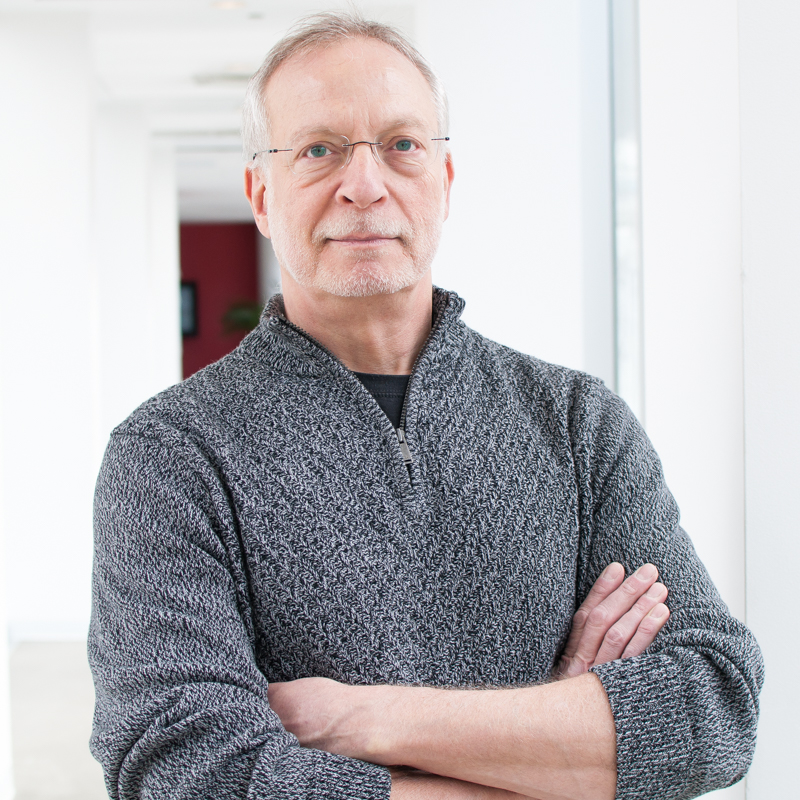 James Herbsleb
Professor, Institute for Software Research
Uncovering the Source of Machine Bias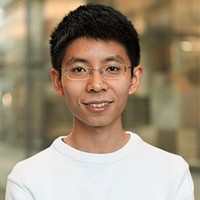 Duyu Chen
Ph.D. Student, Tepper School of Business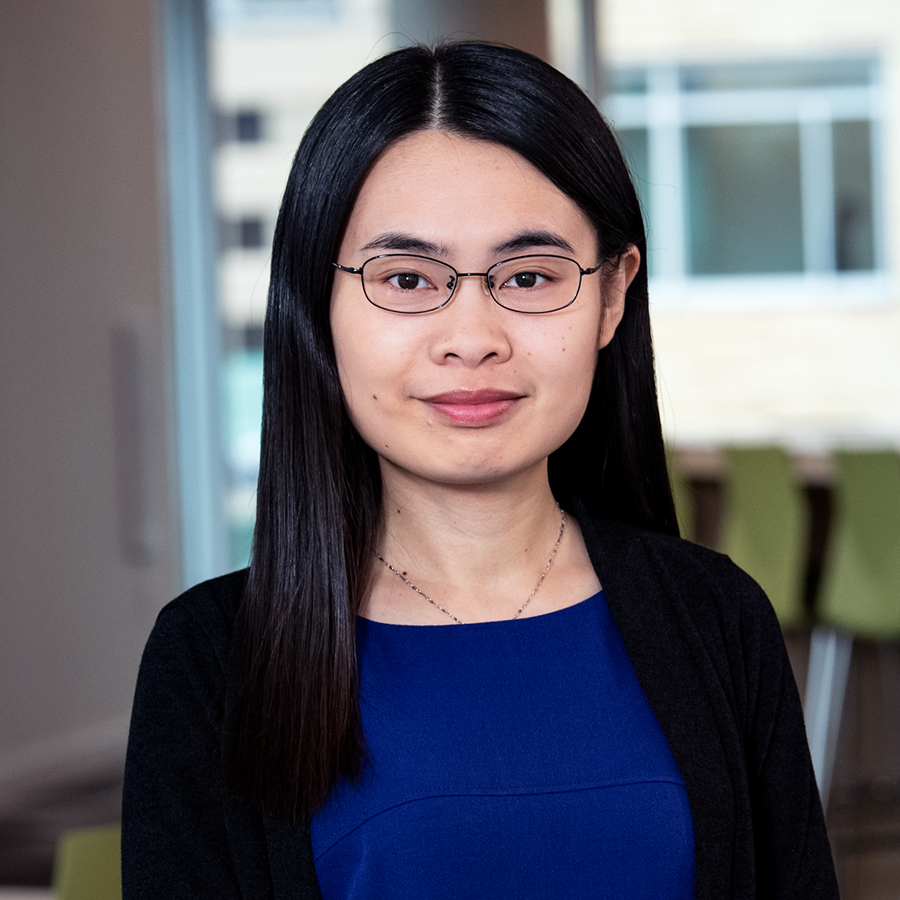 Yan Huang
Assistant Professor of Business Technologies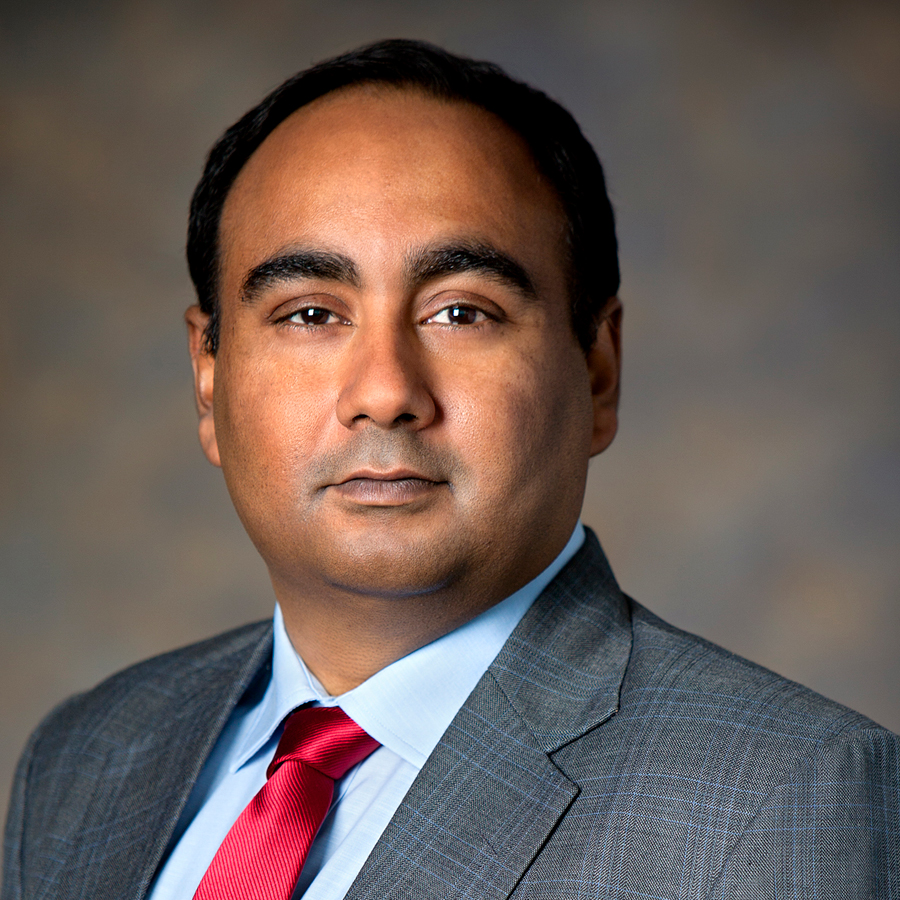 Param Vir Singh
Carnegie Bosch Associate Professor of Business Technologies
What New Jobs Might Autonomous Trucking Create?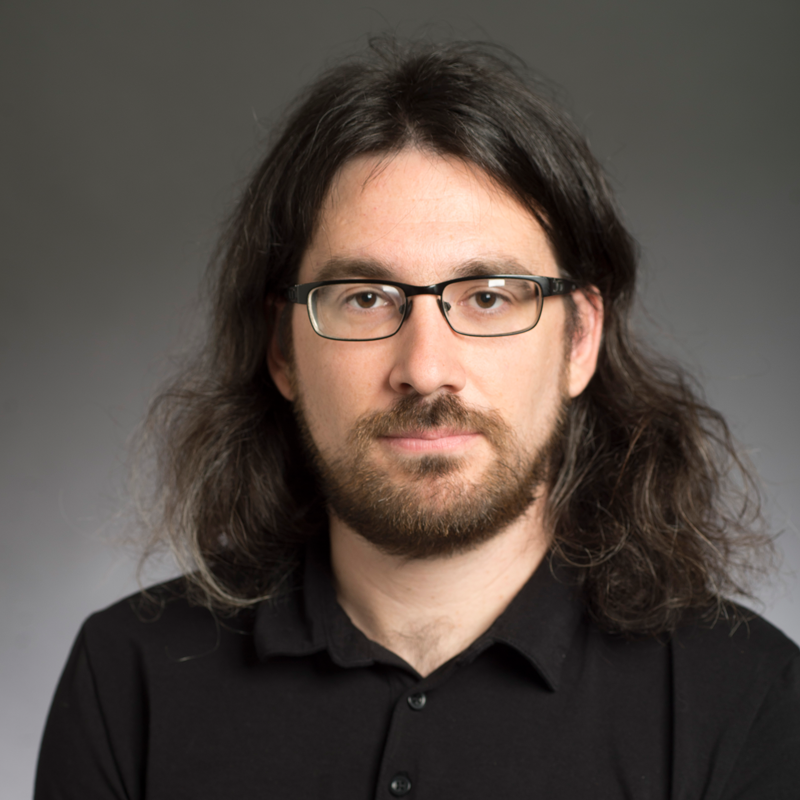 Alexander Davis
Assistant Professor of Engineering and Public Policy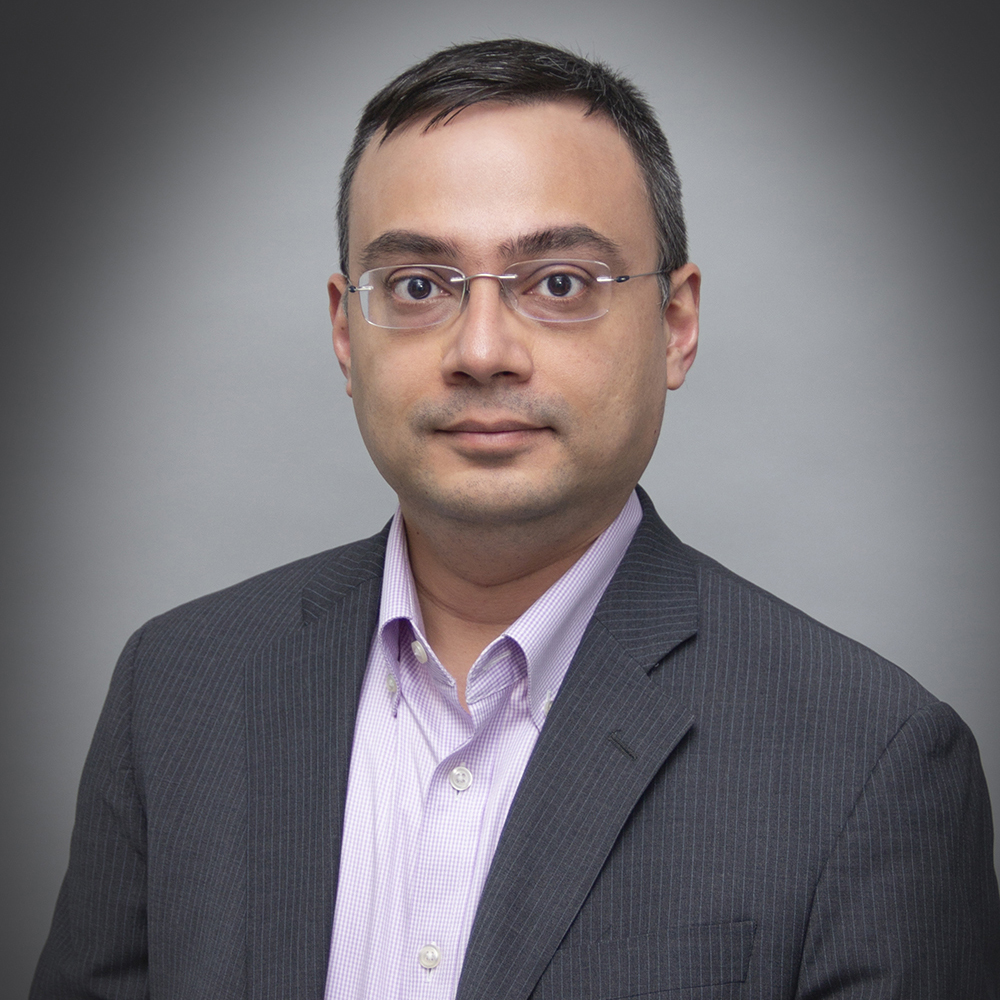 Parth Vaishnav
Assistant Research Professor of Engineering and Public Policy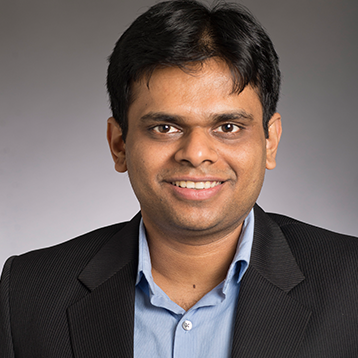 Venkat Viswanathan
Assistant Professor of Mechanical Engineering