Community Champion
This award honors CMU staff who meet extraordinary times with extraordinary action and commitment. Their service extends well beyond their job responsibilities, demonstrating the university's values of dedication, collaboration, creativity, and empathy and compassion. They are tireless in their efforts and maintain a positive attitude toward the challenges and changing conditions facing them and the university.
Unlike other Andy Awards, the Community Champion award is not nomination-based. Rather, the President, Provost or Executive Management Team can bestow this award in recognition of exceptional work in support of the university during a uniquely challenging time. Participation in a far-reaching and time-consuming project advancing the university's vision and mission could also be used a basis for the award.
Review the Community Champion Award Criteria for more information.
2020 Award Recipients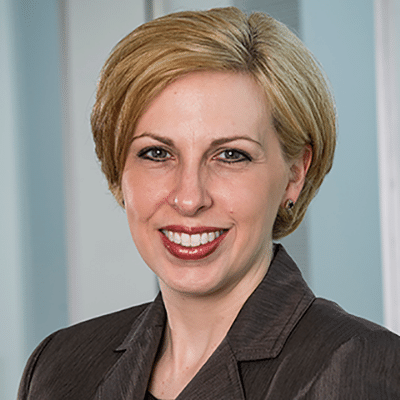 Melanie Lucht
Enterprise Risk Management (ERM) Services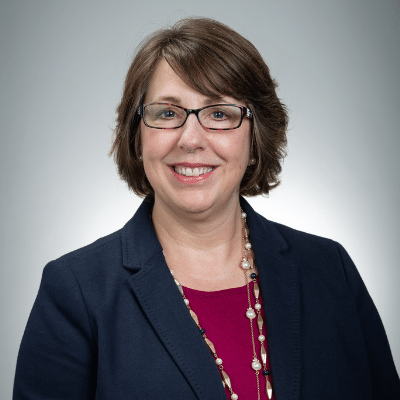 Maureen Dasey-Morales
Office of the Dean of Students