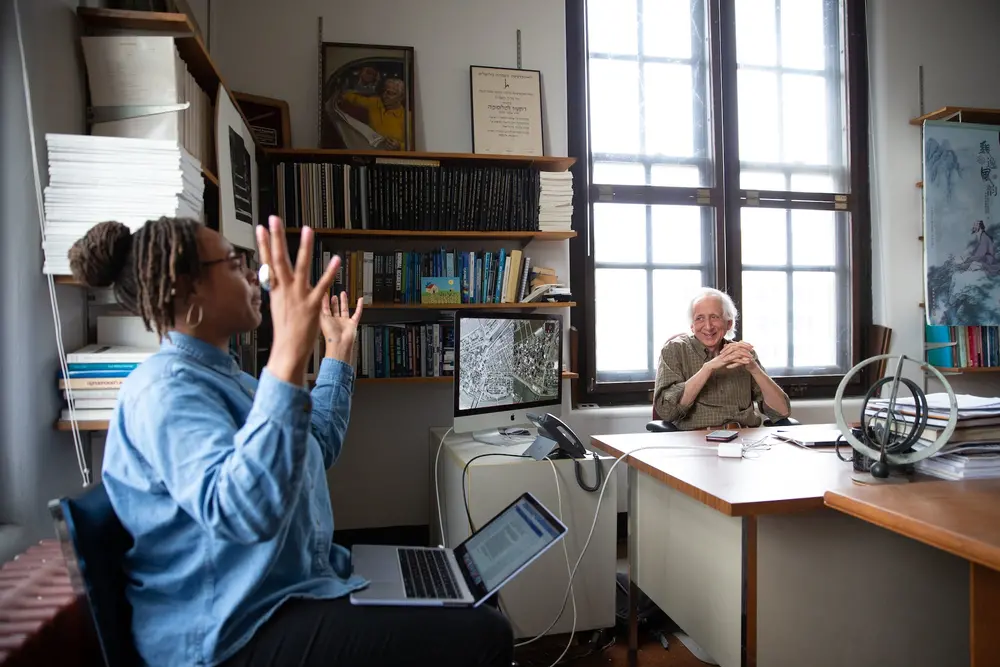 Carnegie Mellon Institute for Security and Technology (CMIST)
The global political landscape is an intricate, interwoven set of systems that affect the lives and livelihoods of people throughout the world. In this program, you'll study policies, learn to make sense of their complexities, and gain a firm grasp of political strategies at the national, regional and international levels. And with a balance of courses in mathematics, statistics and liberal arts, you'll hone your analytical and critical thinking skills, for understanding a myriad of issues in their full context. 
International Relations and Politics Majors and Minors
Choose the path that fits you best. Browse all current Carnegie Mellon Institute for Security and Technology (CMIST) curriculums and courses.
International Relations and Politics

Bachelor of Science
Minor

This program helps strategists and scholars analyze the role of politics at the national, regional, international and transnational levels. While pursuing this degree, you'll examine political and institutional arrangements and investigate the grand strategy of nation-states. You'll sharpen your skills in scientific analysis with courses in mathematics and statistics, and you'll learn how to use analytic tools to better understand the nuances of alliances, coalitions, institutions and political strategy. And you'll round it all out with your choice of electives in areas like international and national security, politics and public policy, cybersecurity and more. 
Economics and Politics

Bachelor of Science

Politics and economics are deeply and inseparably intertwined. In this degree program — a joint major between the Undergraduate Economics Program and the Carnegie Mellon Institute for Security and Technology (CMIST) — you'll study the relationship between the two disciplines, learning how political institutions and decision-making affect economic growth, income distribution and many other aspects of economic life.
Additional Minor Options

Minor in Cybersecurity and International Politics
Minor in Politics and Public Policy 
Class of 2022, Six Months After Graduation
89%
Employed or in Grad School
High School Course Requirements
4 years English
3 years Mathematics**
1 year Science (2 or more preferred)
2 years Foreign Language
6 electives
**Three years of mathematics should include at least algebra, geometry, trigonometry, analytic geometry, elementary functions as well as pre-calculus. Advanced mathematics courses are encouraged.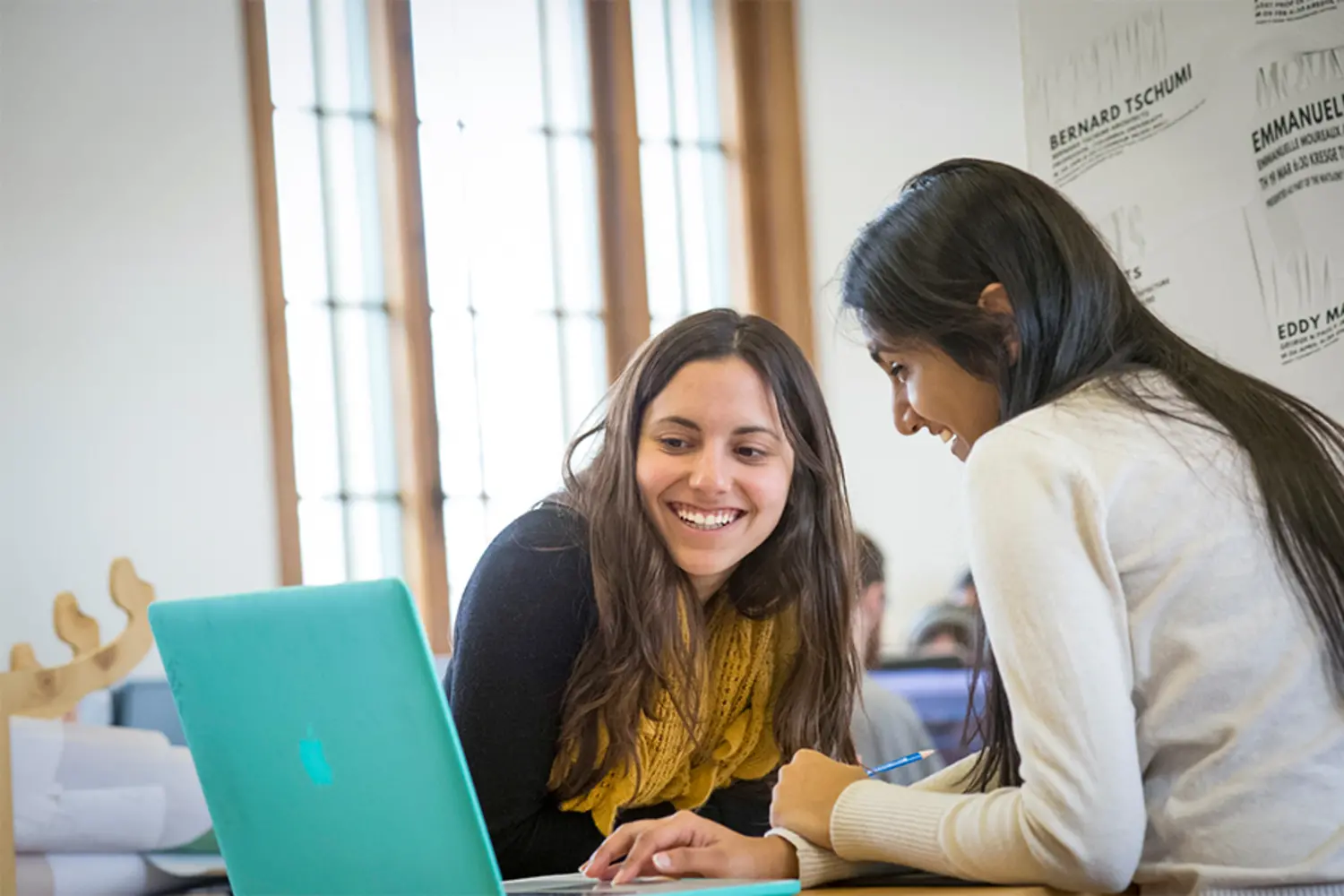 Apply
Submit your application for the Dietrich College of Humanities and Social Sciences.
Mix It Up
You're not just one thing. You're a scientist. An artist. A technologist. A maker. A writer. Carnegie Mellon has been mixing it up for decades, and whatever you want to pursue, we've got the right mix for you.