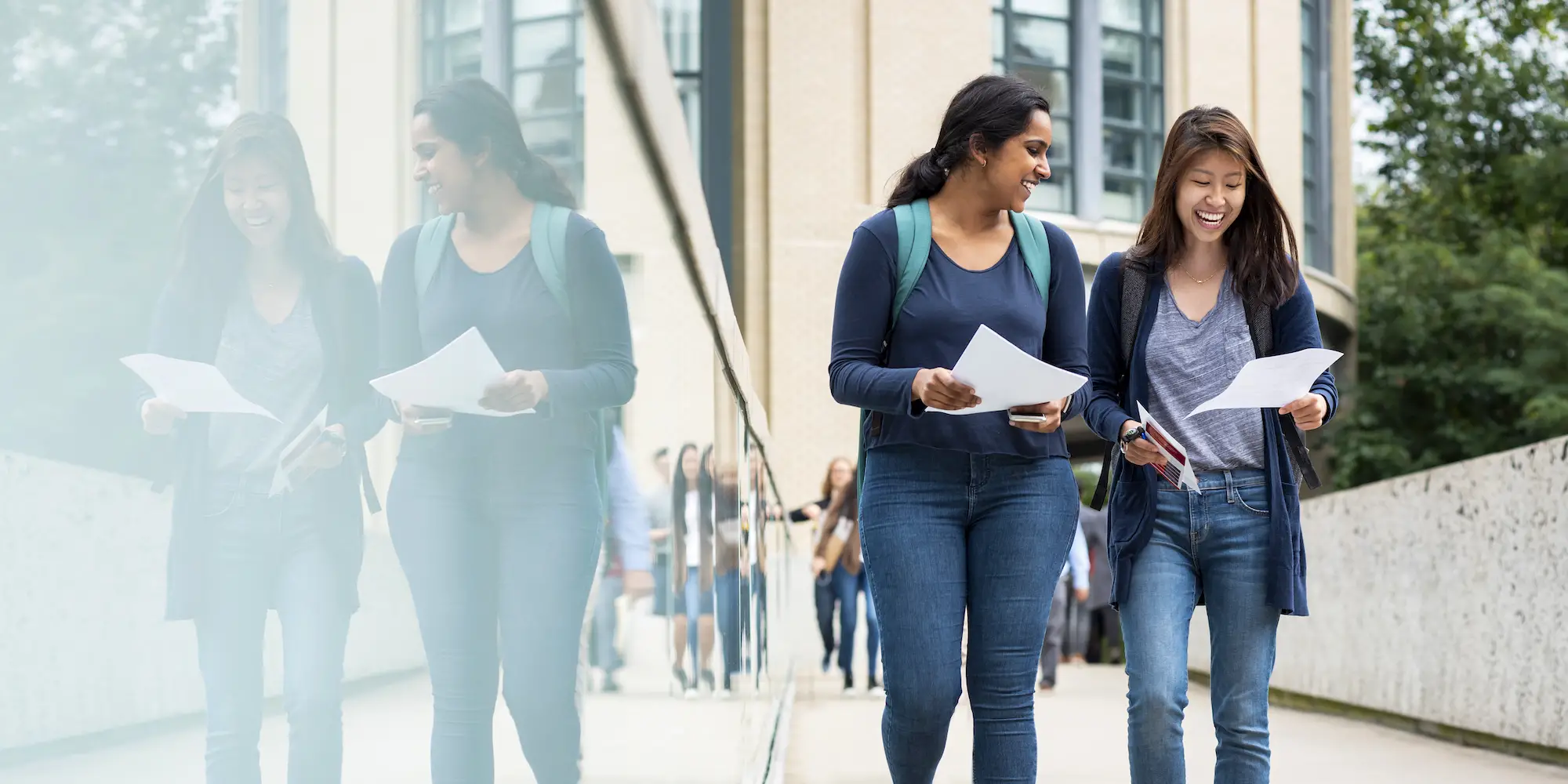 Aid & Affordability
Let's Meet Where You Are.
And Get You Where You Want to Go.
(opens in new window)
No matter what your situation, a Carnegie Mellon education can be surprisingly affordable. Contact us, and we'll find a way together.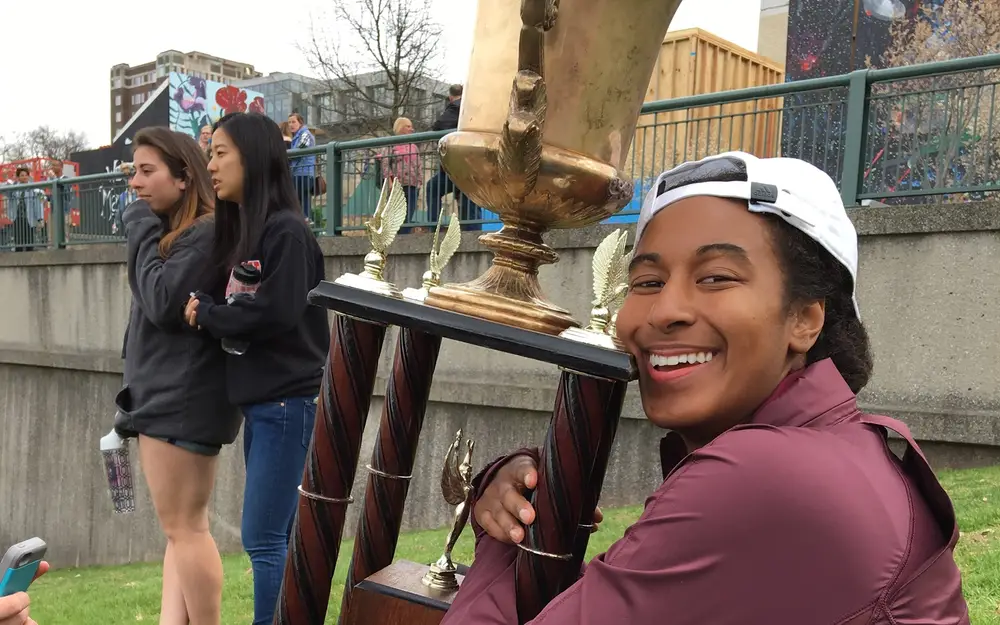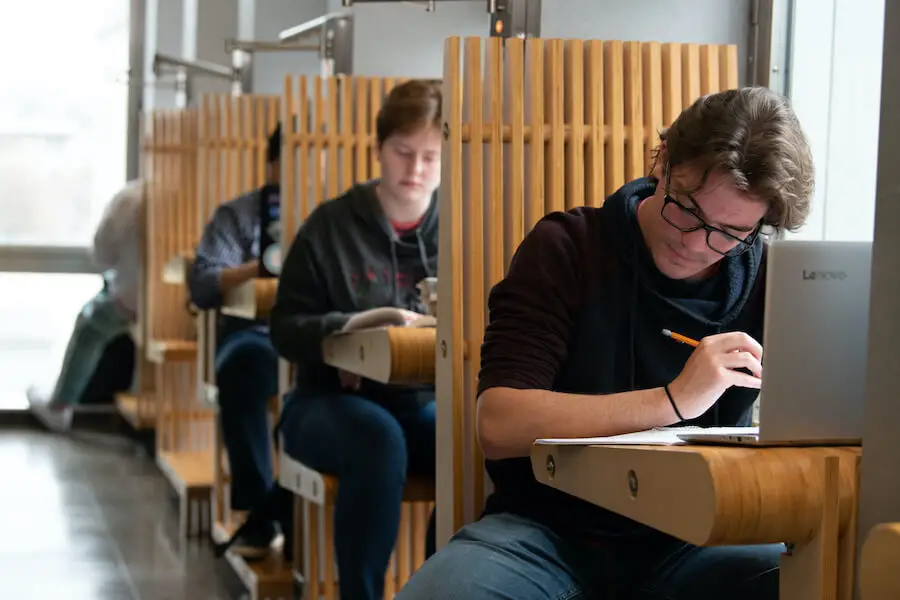 The Payoff Is Priceless
It's hard to put a number on the worth of a Carnegie Mellon education. But "invaluable" sums it up nicely.
Net Price Calculator
Use this tool to get an idea what type of assistance you might qualify for.