Rochelle Athey, Associate Vice Provost of Sponsored Programs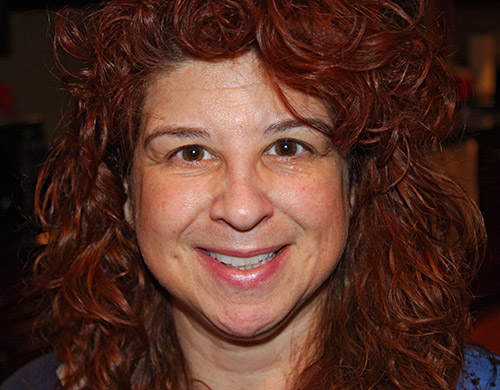 Rochelle Athey, the new Associate Vice Provost of Sponsored Programs, joined CMU on August 1, 2013.  She provides leadership and oversight for the Office of Sponsored Programs (OSP) and the Office of Research Integrity and Compliance (ORIC).
Rochelle has served as a research administrator since 1989 and has extensive experience in pre- and post-award research administration as well as in research compliance.
She has expertise in federal contracting, corporate contracting, business process review and design, negotiation of F&A rate agreements, sponsored programs office management, and policy development.
Her experience in various areas of research compliance includes IRB administration, export control and conflict of interest.
Most recently, Rochelle was Director of the Office of Sponsored Programs Administration at Iowa State University, an institution with many similarities to CMU including a decentralized structure.  Her career began at The Ohio State University.  She subsequently held management positions at the California Polytechnic State University Foundation, the University of Akron, the University of Texas at Austin, and the University of Nevada-Las Vegas. 
Rochelle holds a bachelor's degree in history and psychology and a master's in history from Kent State University, as well as a master of public administration degree from The Ohio State University.  She is a member of the Society of Research Administrators, the National Council of University Research Administrators and the National Contract Management Association.