Chinese Academy of Sciences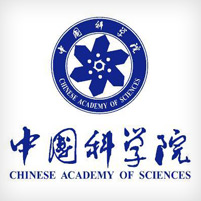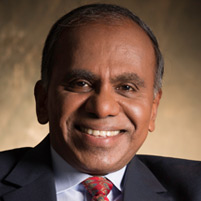 Dr. Subra Suresh
Carnegie Mellon University President Subra Suresh recently was named a member of the Chinese Academy of Sciences.

Membership in the Chinese Academy is the highest academic honor offered for science and technology in China; only nine foreign members were inducted this year.

Founded in 1955, the Chinese Academy is a prestigious national scientific body in China. For more than 50 years, it has made significant contributions to scientific progress and social economic development.

President Suresh was recognized for his scientific contributions in materials science and engineering, including his work connecting nanomechanical cell structure to disease states. He also was honored for his leadership in building the worldwide scientific and engineering research dialogue through the Global Research Council, which he helped to found while director of the U.S. National Science Foundation. The council will have its annual meeting in Beijing in May 2014.

President Suresh will be recognized during the Chinese Academy's General Assembly scheduled for June in Beijing. He is CMU's second faculty member recognized with that nation's highest title for science and technology. The late Herbert Simon was elected to it in 1994.

In addition, CMU's first Ph.D. graduate Mao Yisheng was elected to the Chinese Academy in its inaugural year. Mao, considered the founder of modern bridge building, was chief engineer for construction of the first Yangtze River Bridge in Wuhan and for the structural design of the Great Hall of the People in Beijing. He was instrumental as a founder and professor at engineering schools in China. A statue of the famed Chinese engineer, who graduated in 1919, was erected on the Pittsburgh campus in 2006.
Related Links: Sun Yat-Sen Partnership - Fall 2012 | Chinese Academy of Sciences