Licensing: Multi-PIE

Carnegie Mellon University is using Flintbox to license and distribute its Multi-PIE and Face-in-Action datasets, which are used in the development of face recognition software. Carnegie Mellon is licensing these research tools to face recognition researchers globally at nominal, cost-recovery rates.
The Carnegie Mellon Multi-PIE Face Database, created by researchers at the Carnegie Mellon Robotics Institute, is a collection of more than 750,000 images of 337 people recorded in up to four sessions over the span of five months. Multi-PIE was supported by the U.S. Government's Technology Support Working Group (TSWG) and by Sandia National Laboratories. Multi-PIE has been available to researchers through Flintbox since October 2009, and is one of the most frequently licensed technologies on Flintbox, with licensees from 20 countries.
Building on the success in using Flintbox for distribution of Multi-PIE, Carnegie Mellon has recently made another database of facial images available through Flintbox. The Carnegie Mellon Face-In-Action Database was developed by researchers in the Electrical and Computer Engineering Department with funding from the Department of Defense. It is comprised of 20-second videos of face data from 180 participants and was made available through Flintbox in November 2010.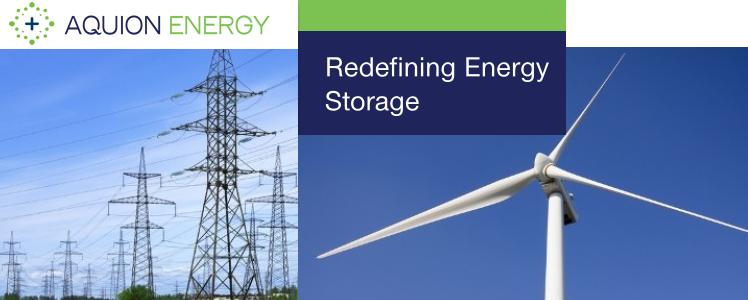 Start-ups: Aquion Energy

Aquion Energy is producing a revolutionary battery based on novel ambient-temperature sodium-ion technology.  The Aquion solution offers an advantaged value proposition in nearly all stationary storage use cases; beyond minimized materials and manufacturing costs, the core technology has exceptionally long life, is safe and is environmentally benign.  Early production is currently taking place at the Aquion Energy pilot manufacturing plant located in Pittsburgh, PA.
Aquion technology is suitable for a variety of grid-level and distributed energy storage applications, with billions of dollars in addressable markets.  The battery is most suitable for storage used to support: Off-Grid Renewables, Transmission and Distribution Upgrade Deferral, Long Duration Ancillary Services and Peak-Shaving/Load Shifting. The disruptive nature of the technology has enabled Aquion, a Carnegie Mellon University spin-off company, to attract private capital from top-tier greentech investor Kleiner Perkins Caufield and Byers and a grant from the Department of Energy.
To learn more about Aquion Energy